Barton Says US Online Poker Will Be Legalized
Representative Joe Barton has turned out to be a celebrity at the World Series of Poker (WSOP). During the previous five Congressional sessions, he has either sponsored or proposed bills to legalize online poker at the federal level. On June 25, he introduced yet another…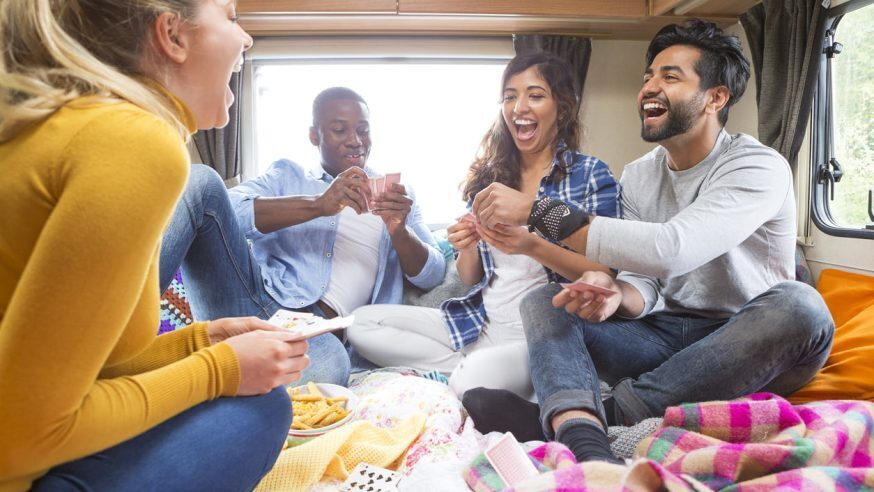 Representative Joe Barton has turned out to be a celebrity at the World Series of Poker (WSOP).
During the previous five Congressional sessions, he has either sponsored or proposed bills to legalize online poker at the federal level. On June 25, he introduced yet another bill to legalize the game.
The Poker Players' Alliance, a group that is lobbying hard for the legalization of online poker in the US, took Barton to Las Vegas so that poker players taking part in WSOP events could get a chance to meet and interact with him. Barton was also associated with the WSOP's Shuffle Up and Deal.
Click Here For Sites Still Accepting USA Player
Jack Effel, the tournament director for the WSOP, introduced Barton to poker players assembled in the Brasilia Poker Room, and said: "This is someone who has not given up the fight for you."
Later, James Woods, who had starred in movies such as Ghosts of Mississippi, Casino, The Onion Field, and others, along with Dennis Phillips, a professional poker player who had won the WSOP 2008 Main Event, wanted to talk to Barton.
The 65-year-old lawmaker said: "I assure you that if I was going into Wal-Mart in Ennis, Texas, they would want to make sure my credit was good if I used my credit card. I'm just a regular person and I'm blessed to be in Congress." Barton remains firm in his belief that online poker should be legalized at the federal level. He says that Americans should be given the same right to play that players in other countries have.
At the same time, he admits that it is easier said than done, especially now that Sheldon Adelson, the billionaire casino magnate, has declared that he is willing to spend any amount of money to get online gambling banned.
Shortly before Barton proposed his online poker bill, Senator Lindsey Graham introduced a bill to ban online poker. Barton said: "We had drafted the bill and showed it to stakeholders. We had it ready to go and we intended to introduce it that week. We heard Senator Graham was going to introduce a contrarian bill, and while it looks like it was coordinated in a negative way, it just happened to be there at the same time."
Barton has expressed his belief that a majority of the Republicans will support the online poker bill once they set aside all their religious objections to it. He feels the same about the Democrats.