Bakersfield Player Tom Taylor Wins Central Coast Fall Poker Classic Event
Tom Taylor, a poker player hailing from Bakersfield, beat a field of 506 players to win the first-place prize of $20,000 in the Central Coast Fall Poker Classic 2013 tournament, which was held at the Chumash Casino Resort recently. Click Here For Sites Still Accepting USA…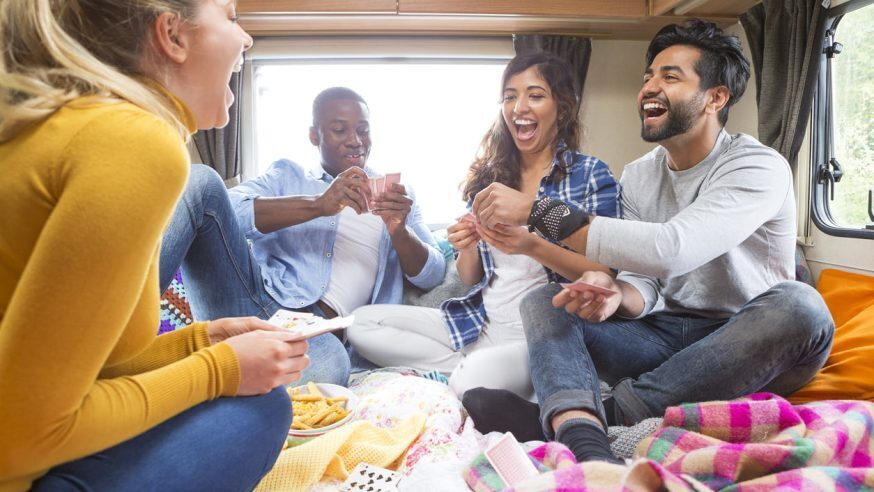 Tom Taylor, a poker player hailing from Bakersfield, beat a field of 506 players to win the first-place prize of $20,000 in the Central Coast Fall Poker Classic 2013 tournament, which was held at the Chumash Casino Resort recently.
Click Here For Sites Still Accepting USA Player
The 69-year-old player survived through 12 hours of exciting NL Hold'em poker action and became the champion of the tournament after winning a heads-up match against 25-year-old Jorge Vera of Santa Barbara.
Taylor, who took home an enormous prize of $20,280, said: "I guess I showed those young guys that I can still do it. It was tough. I was hanging on by the skin of my teeth there for a while, and those young guys will run you over if you let them." He further said that he "had to start shoving all-in (with about 40 players remaining)," and that he could survive after hitting "a couple of big hands at the final table."
The chip stack that Taylor had succeeded in building proved no match for his opponent when they finally began playing heads-up. Vera, who won $10,140, said that he is fine with being the runner-up because he was not even supposed to be taking part in the tournament that day as he had to attend his brother-in-law's birthday party. He said that he could take part in the tournament only because his sister called him and told him that she did not need a ride to the party.
The finalists of the event were Tim Selby, Dana Chase, Joshua Mondragon, Robert Perry, Nick Nonnefoi, Logan Nettles, John Jaffe, and Ryan Lanse. The players who finished in the third to tenth places won cash prizes in the range of $1,216 to $5,070.
Cash prizes were awarded to the top 75 players of the tournament, in the range of $365 for the player who finished 75th and $1,054 for the player who finished 11th. The event had a buy-in of $200 although those who registered before October 27 could do so for $180. The event had a guaranteed prize pool of $75,000.
The Chumash Casino Resort hosts two huge poker tournaments every year, and the Central Coast Fall Poker Classic happens to be one of them. The owners and operators of this Indian casino are the Santa Ynez Band of Chumash Indians. The casino resort offers gambling services 24/7 and has a portfolio of over 2000 slots games along with poker, table games, and bingo.