Australian Online Poker Alliance Fights To Stop Government From Banning Online Poker
Australian legislators announced in November 2016 that they wanted to pass a new amendment that would ban all unlicensed poker operators in the country. Till that point of time, online poker law in Australia was considered to be a grey area and a number of online poker operators offered…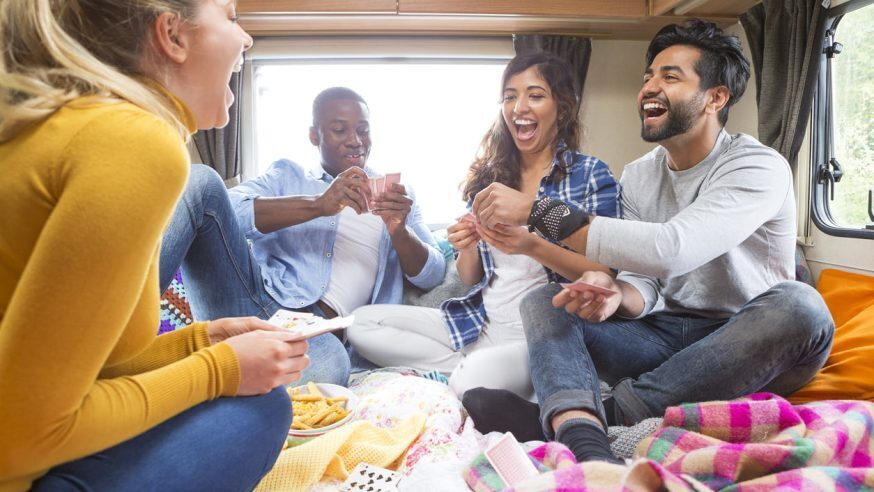 Australian legislators announced in November 2016 that they wanted to pass a new amendment that would ban all unlicensed poker operators in the country. Till that point of time, online poker law in Australia was considered to be a grey area and a number of online poker operators offered services down under without any online poker license.
PokerStars, the biggest online poker website in the world has indicated that it plans to pull out of the Australian market should the amendment be approved. 888Poker, the second largest online poker website in the world has already exited the Australian market. The proposed amendment to ban online poker has not gone down well with Australian poker players.
Click Here For Sites Still Accepting USA Player
Online poker players in Australia have come together to form a group known as the Australian Online Poker Alliance (AOPA) to oppose the bill and ask the government to drop the idea of tightening regulations on the online poker industry. AOPA had called on all Australians who have an interested in the game of online poker to join forces and voice their opinion to stop legislators from passing the amendment.
Joseph Del Duca, a representative of AOPA stated that the response so far has been tremendous as not only have online poker players come out in support but also home game poker players who conduct small stake games. Australians from all age groups have responded to the call and they have been asked to contact their local legislators and express their disappointment at the proposed amendment. AOPA has also created a website form called 'Keep Online Poker Legal' that poker enthusiasts can use to contact their members of Parliament.
Joe Hachem, who is one of Australia's top poker players and a 2005 World Series of Poker (WSOP) Main Event champion felt that the amendment to ban online poker in Australia was unfair because the country continued to permit sports betting and horse racing. Legislators want the amendment approved as they believe regulation will protect Australian poker players from being exploited by unscrupulous operators.
In a statement, Hachem said "Of course, regulation is smartest and best answer. Poker players can play confidently on the sites knowing that they are legal and regulated. The government will be happy knowing that its people are safely playing a game of skill on fully licensed and regulated sites that are accountable for their actions. But let's not let good solid logic get in the way of political lobbying and big business bullying, shall we?"