Australia to Crack Down on Unlicensed Online Gambling Sites
Australia's new laws will prevent unlicensed operators of online gambling services from offering their services to local players without first getting hold of a license. All unlicensed operators will now have to pay heavy fines. Human Services Minister Alan Tudge said in April that he would amend Australia's…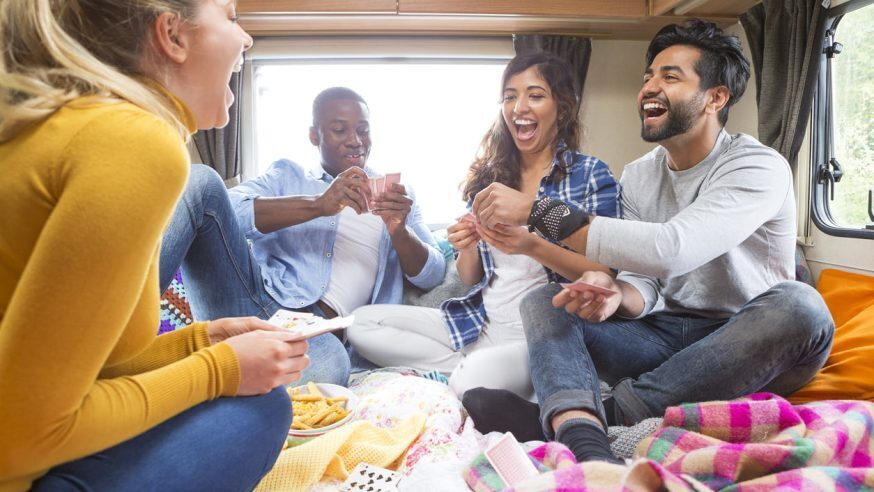 Australia's new laws will prevent unlicensed operators of online gambling services from offering their services to local players without first getting hold of a license. All unlicensed operators will now have to pay heavy fines.
Human Services Minister Alan Tudge said in April that he would amend Australia's Interactive Gambling Act of 2001 to plug certain loopholes allowing online gambling operators licensed in Australia to offer in-play online betting to residents. Accordingly, he submitted the Interactive Gambling Amendment Bill 2016 on Thursday. These amendments propose banning in-play apps, launching a National Consumer Protection Framework (NCPF), and taking legal action against online gambling companies licensed in foreign countries.
Click Here For Sites Still Accepting USA Player
The aim of the new bill is to amend the current laws, which are slightly ambiguous, and to make it absolutely clear that it is illegal for operators to receive bets from Australian residents without first getting hold of an Australian license.
Under the new laws, the Australian Communications and Media Authority (ACMA) will be authorized to impose fines of up to AU$6.75 million for operators and AU$1.35 million (US$1 million) per day for bettors without the involvement of the Australian Federal Police.
Tudge has plans to introduce measures such as including the names of directors of offending online gambling companies into the Movement Alert List, which would make it easier for Australian authorities to penalize them as soon as they violate Australian laws. He also wants to blacklist certain operators so that Australian residents can easily avoid them. He says that he will share this blacklist with other gambling jurisdictions too. On Nov 25, Tudge will meet state ministers to discuss the details of the bill.
The New Jersey Division of Gaming Enforcement (NJDGE) says that it is not very particular about its licensees accepting residents of grey areas. However, the regulatory body is not eager to license gambling companies that operate in black markets or countries in which the government has adopted "affirmative, concrete actions to actively enforce laws that prohibit online gaming, or have issued unequivocal official pronouncements that online gaming is not legal."
While Australia has legalized online sports betting, it is yet to legalize online poker. This could create problems for large companies such as Amaya Gaming and PartyPoker, which have online poker sites operating in New Jersey. On the other hand, it may not if the NJDGE is not really reluctant to license companies operating in black markets.