Australia Clamps Down On Online Gambling Industry Banning Credit Lines
Online gambling operators offering services in Australia will be reeling from the recent changes that legislators have proposed as it hits one of the key aspects of online gambling operators. Legislators decided this week in Melbourne that online gambling operators will no longer be able to offer their players…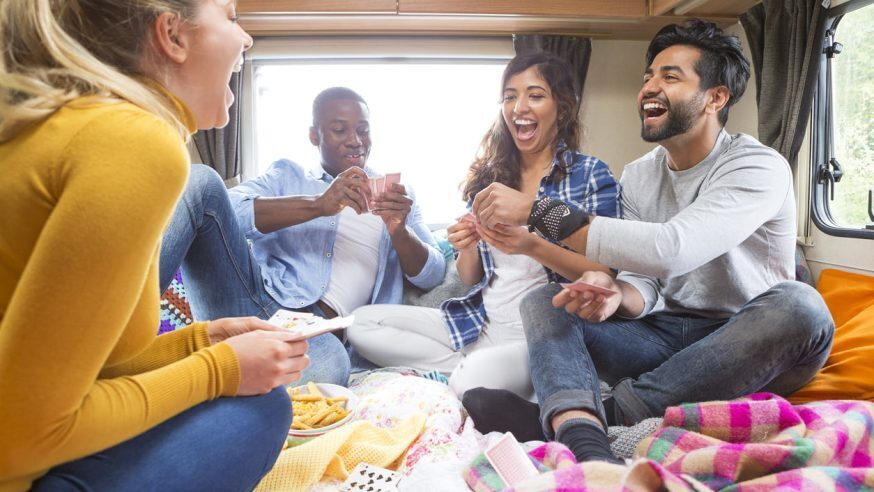 Online gambling operators offering services in Australia will be reeling from the recent changes that legislators have proposed as it hits one of the key aspects of online gambling operators. Legislators decided this week in Melbourne that online gambling operators will no longer be able to offer their players credit lines as it encouraged them to gamble money they did not have.
Credit Lines Now Banned
The Australian online gambling industry is estimated to be around $1.4 billion and a number of well known operators such as William Hill, Crown Bet and Sportsbet look to acquire and keep new customers by offering them a number of attractive bonuses – especially new sign-up bonuses that give them free credit so that they can try out the services without depositing their own money.
The free credit lines help to entice customers to sign-up and gamble online. Since most online casinos offer a similar range of games and services, they look to differentiate themselves from each other by coming up with unique bonuses and promotions that almost always include offering players free credit. This is exactly what Australian legislators are looking to target as they believe these free lines of credit are enticing gamblers and also encouraging problem gamblers to get themselves into a debt.
National Self Exclusion Lists
Online gambling providers in Australia will no longer be able to offer these free bonuses and extend lines of credit. They will now have to make adjustments to their software and policies to ensure that players have the right to set their own betting limits. Legislators have also asked online gambling providers to address the issues regarding problem gambling by putting together a national self-exclusion list that will allow problem gamblers to register and thereby impose a voluntary self-ban across all online gambling websites operating in the country.
Alan Tudge, the Human Services Minister was one of the key legislators calling for reforms to the online gambling industry. Back in 2011, one of Tudge's constituents approached him and asked for help after a bookmaker offered him $80,000 in credit which the man exhausted completely through his gambling addiction in just one weekend. The creditor then put pressure on him by trying to seize his house to recover the money.
The new changes will allow problem gamblers to get on the national self-exclusion list that will then automatically ban them from accessing online gambling services via their desktop, phone or tablets. The aim is to ensure that once a player gets on the self-exclusion list, they automatically disqualify themselves from accessing all online gambling providers in the country.
Staying Ahead Of The Curve
It is precisely problems and situations like this that Tudge wants to address and prevent from happening again. Tudge stated that legislators discussed the online gambling industry at length and came up with practical initiatives that could be measured and implemented in a short span of time.
The Minister believes that the online gambling industry will pose challenges in the coming years and it was essential for legislators to prepare ahead so that they have policies in place to address any problems that might arise going forward. Responsible Wagering Australia which in an organization that represents online bookmakers stated that they were open to these new demands and were supportive for most of the changes.
More Online Gambling Restrictions Encouraged
While many anti-gambling lobbyists are happy that the government has finally decided to impose tighter regulations on the online gambling industry, there are some like Tim Costello, chief advocate for World Vision who believes that these measures are not enough and that the government had to take stronger measures.
Costello says that one of the main issues that has to be looked into is online gambling advertisements. He states that self-exclusion looks like a good move but the problem is that the onus is on the gamblers who might self-exclude themselves from one provider but later move over to another provider. Costello went on to say that drugs are not advertised on TV because of their addictive tendencies and gambling also had similar addictive tendencies and it was high time that the government banned online gambling advertisements.
There were reports that legislators discussed the issue of online gambling advertisements during live football games but there an agreement on the issue could not be reached.