Aussie Poker Player Accused of Selling Fake World Cup Tickets
Alain Barataud, an Australian poker pro who plays under the moniker "Frenchie," stands accused of heading a World Cup 2014 ticketing scam. According to Eamonn Duff, a senior investigative writer for the Sun-Herald, this isn't the first ticketing scam Barataud is associated with as the poker pro…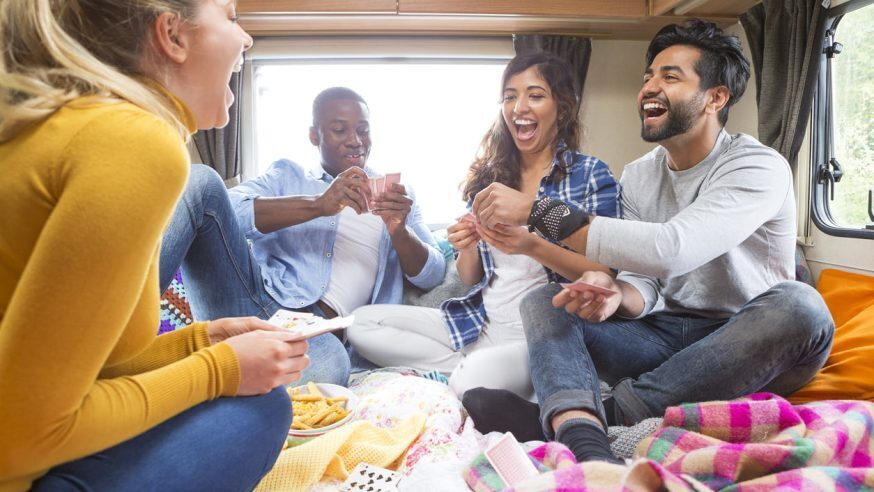 Alain Barataud, an Australian poker pro who plays under the moniker "Frenchie," stands accused of heading a World Cup 2014 ticketing scam.
According to Eamonn Duff, a senior investigative writer for the Sun-Herald, this isn't the first ticketing scam Barataud is associated with as the poker pro has been leading similar scams right from 2006, when the World Cup was being played in Germany.
Recently, Barataud promised Sergio Silva and Tiago, his nine-year-old son, tickets to the World Cup finals. These tickets turned out to be fakes, as a result of which the Silva family found itself in Rio cheated of several thousands in dollars.
Click Here For Sites Still Accepting USA Player
Silva said that Barataud told him that his family could share VIP seats with the Barataud family and that he knew a hotel at Buzio where they could stay before the finals began. Barataud had promised the Silvas that they would "share this amazing experience together." Silva said: "I turned to my son and explained our worst fears had been realized … that Alain would not be turning up with our tickets … he wept. My father was with us. He cried also. All our dreams—broken."
Barataud, the father of five children, had pretended to be a hospitality agent for the FIFA and used a fake invoice. He then convinced Silva to purchase the fake tickets and travel all the way to Brazil. The Sun-Herald report says that a spokesman for FIFA has confirmed that Barataud is definitely neither FIFA's official agent nor "an agent or sub-agent of any associated organizations."
According to the Sun-Herald report, Barataud was sued in 2006 for selling fake World Cup tickets worth $211,000 to Corporate Events Unlimited. However, he did not deliver any of these tickets to the company. In 2010, a family residing in Sydney was unfortunate enough to purchase a fake World Cup package worth $60,000 from the poker player.
Barataud, who has denied all these charges, has finished in the cash in several poker tournaments held all over Australia. In May 2012, he won the AU$330 buy-in Weekly Wednesday NL Hold'em Tournament after beating a player field of 64 and collected a first-place prize of AU$6,240. In July 2013, he finished in the 38th position in an NL Hold'em tournament, which had a buy-in of $1,100, and won a prize of $2,269. This was the Deepstack Extravaganza III held at The Venetian.
The New South Wales police are now investigating the case.