Aussie Poker Player Accused of Running Ponzi Scheme
The Victoria police, who are currently investigating a Ponzi scheme, have discovered evidence pointing to Bill Jordanou's involvement in the same. Jordanou is widely acclaimed as one of the top poker pros in Australia. Click Here For Sites Still Accepting USA Player A report published in…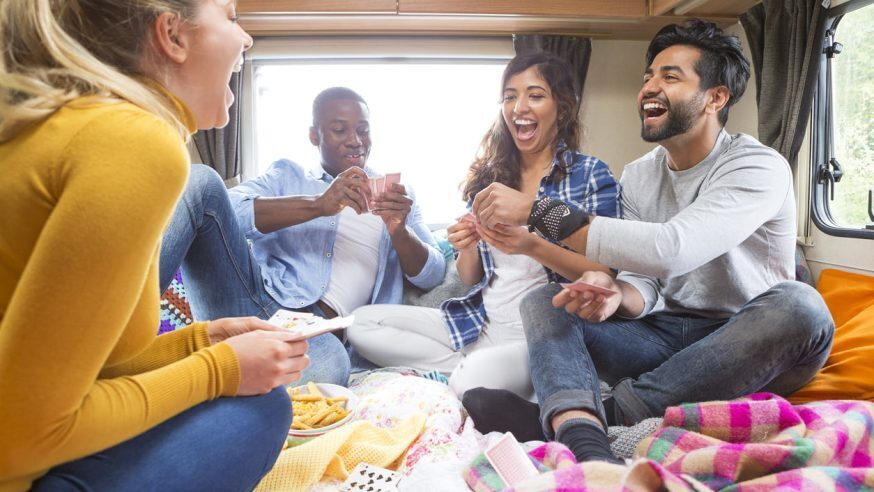 The Victoria police, who are currently investigating a Ponzi scheme, have discovered evidence pointing to Bill Jordanou's involvement in the same. Jordanou is widely acclaimed as one of the top poker pros in Australia.
Click Here For Sites Still Accepting USA Player
A report published in The Age says that the alleged Ponzi scheme has been used to rob a large number of people of an estimated $70 million. The victims of this scheme are believed to include as many as 20 rich and influential clients of Robert Zaia, an accountant and Jordanou's business partner.
A squad of detectives who raided Zaia's office in March 2012 uncovered the first signs of a Ponzi scheme. They discovered literally hundreds of fraud documents in the accountant's office. Allegedly, these documents were used to illegally transfer funds into the private accounts of both Jordanou and Zaia.
Unfortunately for poker players, the game of poker has also been dragged into the mess because of the involvement of a poker player in this Ponzi scheme. Jordanou's business is alleged to have played a major role in making unauthorized payments to poker players who were taking part in the Asia Pacific Poker Tour (APPT).
Jordanou, who is now 55 years old, has taken part in several prominent poker tournaments in Australia and has won cash prizes in a number of them. For instance, he finished third in the $100k Challenge, which formed part of the 2010 Aussie Millions, an event held in Melbourne. He won close to $300k in this tournament. He also won $200k in the $250k Challenge at the Aussie Millions of 2009.
Jordanou also participated in major poker tournaments that formed part of live poker events such as the Australia and New Zealand Poker Tour (ANZPT) and the Asia Pacific Poker Tour (APPT). Two months back, he took part in the $2,700 NL Hold'em tournament of the Melbourne leg of the APPT, in which he finished fifteenth and collected a prize of $9,175. The Age also reports that Jordanou played poker not only in Australia, but also in gambling hotspots such as Las Vegas and Macau.
The poker gaming community in Australia, which had always held Jordanou in high esteem, is shocked by his alleged association with the Ponzi scheme. Poker players in Melbourne are especially shocked as Jordanou played poker the most in this city.
Meanwhile, the police are still investigating the Ponzi scheme and are expected to complete their investigations in around a couple of months.