Aussie Millions Director Joel Williams Expects Highest Number Of Registrations
Pokerstars, the biggest online poker website in the world decided that it will no longer support the Aussie Millions, which is the biggest poker tournament in Australia. Joel Williams, the tournament director for the Aussie Millions remains confident that the 2017 Aussie Millions will be even bigger and better…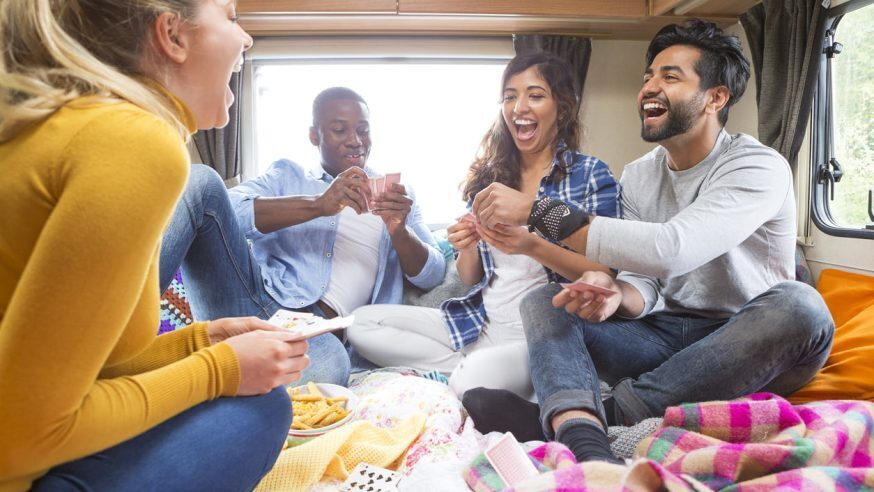 Pokerstars, the biggest online poker website in the world decided that it will no longer support the Aussie Millions, which is the biggest poker tournament in Australia. Joel Williams, the tournament director for the Aussie Millions remains confident that the 2017 Aussie Millions will be even bigger and better than previous tournaments.
Williams took over the post as tournament director for the Crown Melbourne casino in 2014 and has experienced of hosting a number of Aussie Millions' tournaments. Williams stated that the 2017 tournament will have a lot more events and expects a record number of player registrations to be made.
Click Here For Sites Still Accepting USA Player
Williams and his team have strived to host events that interest both the professional as well as the recreational poker player. The opening event of the 2017 Aussie Millions has a $1 million guaranteed prize pool along with a number of other high-roller events. Last year, the Main Event had a total of 732 entries and the 2017 edition should exceed this number as already 312 entries have been confirmed via through the local satellite program.
There are also a number of new events being added to the 2017 schedule based on popular demand. Some of these events include the $1,150 PLO Hi-Lo and the Hyper Turbo 10/10/10. In a statement, Williams said "Hi-Lo has been in the Aussie Millions 'wilderness' for far too long and I'm delighted to offer it as a championship event again. The Hyper Turbo has attracted gone from almost a 'cult' following at Crown Melbourne to steadily growing in popularity with players of all types and sizes. To now see it slotted on the official championship schedule is (personally) extremely satisfying."
Williams also had a few words of advice for those players who were planning to visit Melbourne for the first time. Apart from the Aussie Millions tournament, the Australian Open and international cricket matches will staged in the month of January, allowing players to check out the sights and sounds of Melbourne and also enjoy some of the other sporting activity in the city.
Poker pro Jason Somerville who covered the 2016 Aussie Millions on his popular Twitch channel last year, will once again be broadcasting the tournament in 2017 via the Aussie Millions live stream. To find out more information about the tournament, one can go to the official Aussie Millions website.