Attempts to Launch Online Poker Sites in the US Continue
The expansion of online gambling in the US has stalled after its legalization in three US states. Weary of waiting for states to legalize online poker, several operators have revealed plans to launch online poker sites, which they claim to be legal. The Iipay Nation of Santa Ysabel,…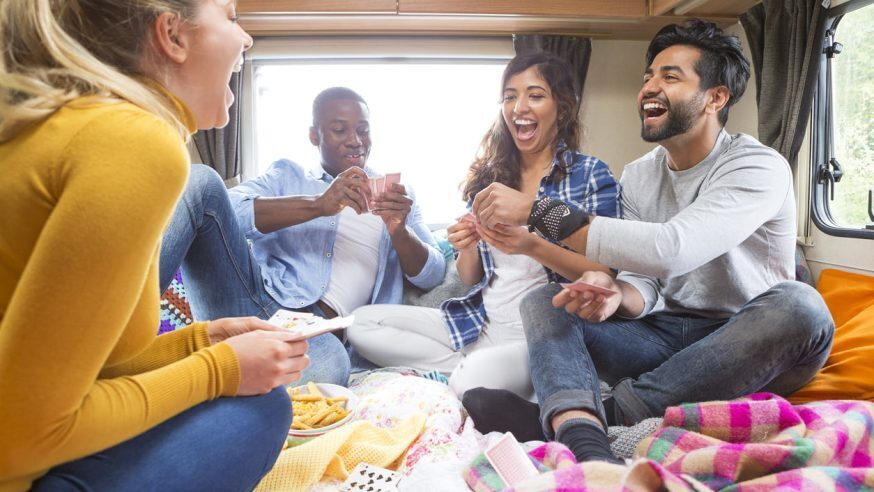 The expansion of online gambling in the US has stalled after its legalization in three US states. Weary of waiting for states to legalize online poker, several operators have revealed plans to launch online poker sites, which they claim to be legal.
The Iipay Nation of Santa Ysabel, a Native Indian tribe located in California, shut down its brick-and-mortar casino early in 2014 and began talking about launching an online poker site called PrivateTable.com. However, before launching an online poker room, they launched a bingo site early in November. Shortly after its launch, Kamala Harris, the attorney general of California, issued a temporary restraining order on it. The tribe will not be able to launch PrivateTable.com till this case is settled.
Click Here For Sites Still Accepting USA Player
According to the tribe, it has the right to offer Class II games such as poker and bingo online. The only downside to this argument is that the Indian Gaming Regulatory Act, enacted in 1992, makes no mention of online gaming.
While Santa Ysabel was making efforts to launch PrivateTable.com, plans to launch Breakout Gaming, a cryptocurrency poker site, attracted the attention of the poker media. Breakout Gaming is not the usual bitcoin poker room as it plans to introduce a new currency called Breakout Coins. The venture, however, got the support of several poker pros and even had an initial coin offering from Oct 21 to Nov 19, in which it raised 387 of the 1000 bitcoins it planned to raise. Since Breakout Gaming has given rise to more questions than it can answer, chances of its success are rather slim.
Meanwhile, Mike Mizrachi has launched a bitcoin online poker room called GetLuckyPoker.com. When Lee Davy of PokerUpdate asked him about it, Mizrachi said: "I have decided to make my own luck. I am opening my own online poker site. We will have a few pros on there. It will be called GetLuckyPoker.com and we will be using bitcoins … Hopefully, it will be up before the beginning of January and it's going to be exciting." This indicates that it is too early to say if GetLuckyPoker.com will be any different from existing bitcoin sites such as SealsWithClubs and others.
The above-mentioned efforts, however, are just efforts. Even if they launch, the absence of regulation will make real money gaming at these sites very risky. If any of these sites shut down, players will have no law to protect them.