Atlantic Club Casino Shuts Down for Good
The Atlantic Club Casino Hotel, a casino property that PokerStars had tried hard to acquire, has shut down for good. The casino was in great financial difficulty during the past few years and had even filed for bankruptcy last year. Launched in 1980 as Golden Nugget, the casino…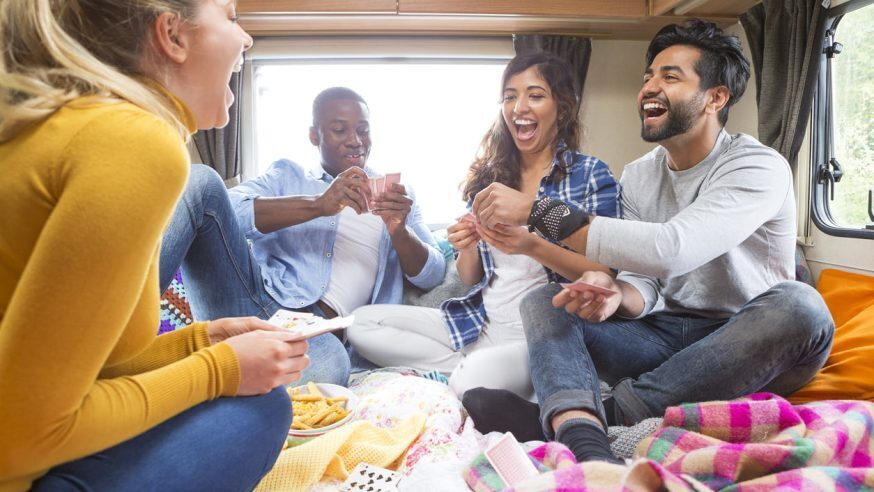 The Atlantic Club Casino Hotel, a casino property that PokerStars had tried hard to acquire, has shut down for good.
The casino was in great financial difficulty during the past few years and had even filed for bankruptcy last year. Launched in 1980 as Golden Nugget, the casino changed ownership and brand names several times. In 2005, Colony Capital, a hedge fund, acquired it for $500 million and still regrets purchasing it.
Click Here For Sites Still Accepting USA Player
Colony Capital was on the verge of selling the property to PokerStars for a meager $25 million, but the deal never went through. New Jersey regulators did not consider PokerStars worthy of being granted an Internet gaming license because its founder has been charged on various counts by the US federal government. Besides, the American Gaming Association (AGA), one of the major gambling organizations of the US, had opposed PokerStars' move to acquire the casino property. Although PokerStars had admitted to no wrongdoing while signing a settlement deal with the US federal government, the AGA stated that the company "operated as a criminal enterprise for many years."
Ultimately, Tropicana Entertainment and Caesars purchased the casino's assets. The Associated Press says that as many as 1,600 employees of Atlantic Club Casino Hotel have lost their jobs now that the casino has shut down for good.
In a bid to assist its Atlantic City casinos, New Jersey legalized online gambling last year, but apparently, it could not save Atlantic Club Casino. According to an industry executive, many more Atlantic City casinos are on the verge of being shut down. Since online gambling went live in New Jersey in November 2013, it is still very young. The state will have to wait a long time to get a steady stream of tax revenue from its online gambling industry.
Meanwhile, the debate on whether or not online gambling will cannibalize existing brick-and-mortar gambling businesses is getting more intense. If Atlantic City casinos continue to close in spite of the state's legalized and regulated online gambling industry, anti online gambling groups in the US, especially Sheldon Adelson's National Coalition against Internet Gambling, will use it to intensify their fight against online gambling legalization.
Why are Atlantic City casinos struggling financially? Many feel that the casinos are unable to cope with competition from new casinos in Pennsylvania. Another reason could be the economic recession of 2008, which has left people poorer and unable to spend on gambling.