ARJEL Investigates 40 Partouche.fr Accounts
ARJEL, the French online gambling regulator, is now conducting an investigation on 40 poker accounts on Partouche.fr. Click Here For Sites Still Accepting USA Players Mediapart, an online investigative journal based in France, claims that it has viewed certain company documents indicating that…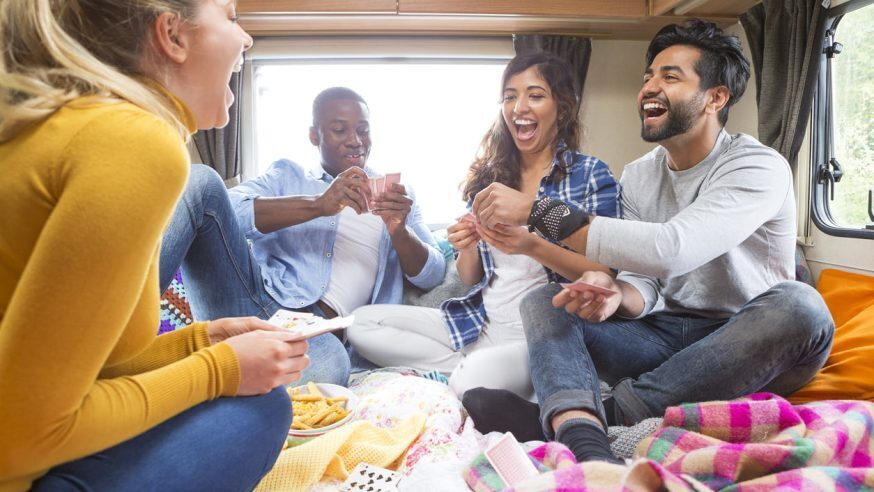 ARJEL, the French online gambling regulator, is now conducting an investigation on 40 poker accounts on Partouche.fr.
Click Here For Sites Still Accepting USA Players
Mediapart, an online investigative journal based in France, claims that it has viewed certain company documents indicating that employees of Groupe Partouche have been playing poker tournaments and cash poker games at Partouche.fr in violation of French gambling laws.
Groupe Partouche has not been having a great time of late. The company has been severely criticized for the way it dealt with cheating allegations during the finals of the Partouche Poker Tour (PPT) of 2009. It may be recalled that a video clipping was posted on YouTube recently, showing Cedric Rossi and Jean-Paul Pasqualini cheating at the final table of the main event of Partouche Poker Tour 2009. Although Groupe Partouche and player Pasqualini claimed that there was no wrongdoing at the final table, Global Poker Index (GPI) suspended both poker players from its ranking system.
Last year, the company was criticized when it cancelled the €5 million guarantee event from the Cannes leg of the PPT. The event was re-installed after French poker players and the poker media raised a hue and cry and demanded it back.
Recently, Yohan Zenou, a relative of Katy Zenou, member of the board of directors of Groupe Partouche, stands accused of receiving free seats worth more than €36k to tournaments and winning prizes worth €27,500 from April 2011. Although Zenou hasn't been accused of cheating, he has definitely violated ARJEL laws, which prevent family members and employees of casino owners playing at company poker sites.
An ARJEL regulator said that the regulatory body is investigating 40 poker accounts "opened under pseudonyms, the majority by employees of the group." One of the accounts being investigated is that of Patrick Partouche, the boss of Groupe Partouche, the chairman of the supervisory board of the company.
In Dec 2012, ARJEL issued a notice to Groupe Partouche, requesting them to comply with ARJEL regulations within 3 months. ARJEL also conducted an audit of compliance procedures followed by Partouche.fr. Besides, ARJEL is also investigating several other allegations against Groupe Partouche.
Mediapart.fr claims that it has viewed confidential reports that focus on allegations against 40 Partouche employees and family members of Partouche directors.
Meanwhile, a Groupe Partouche spokesperson, who had divulged to Mediapart that ARJEL was investigating the activities of Patrick Partouche too, commented that the French online poker industry was a "bottomless pit in which everybody loses their money."