APPT to Visit Beijing for the First Time
The PokerStars sponsored Asia Pacific Poker Tour (APPT) is going to visit China for the first time in its history. The Beijing Star Poker Club will host the first Beijing Millions from June 18 to June 27. This event will have a buy-in of ¥3,000 or US$480. Although the…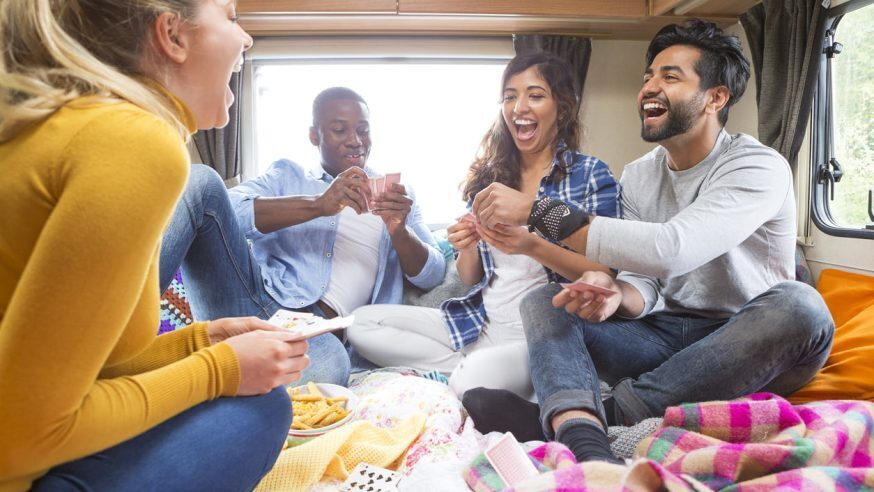 The PokerStars sponsored Asia Pacific Poker Tour (APPT) is going to visit China for the first time in its history. The Beijing Star Poker Club will host the first Beijing Millions from June 18 to June 27. This event will have a buy-in of ¥3,000 or US$480. Although the organizers have not yet released the tournament structure, it is expected to be similar to the Macau Millions.
Click Here For Sites Still Accepting USA Player
The Macau Millions 2014 had several starting flights, and each day ended only when the player field had boiled down to 7 percent of its size. The survivors were allowed to play on Day Two, but players could play as many Day Ones as they could. The player with the largest stack of chips could continue into Day Two, but bonus prizes were given away to every additional player who could qualify for Day Two. Reportedly, the Beijing Millions will have six starting flights and a seventh starting flight could be introduced if required.
Click Here For Sites Still Accepting USA Player
The schedule will also include a ¥2,000 buy-in No Limit Hold'em Deepstack tournament, a ¥1,500 buy-in Pot Limit Omaha tournament, and a ¥10,000 buy-in Heads Up No Limit Hold'em tournament. The finals of the Main Event and the ¥20,000 buy-in high roller tournament will be held simultaneously on July 27, a Sunday.
China hardly witnesses poker festivals of this nature, but is not new to such events. The World Poker Tour (WPT) held a US$1,500 buy-in poker tournament at Sanya in 2012 and 2013. Although gambling is illegal outside Hong Kong and Macau, poker tournaments are permitted as they are considered to be mind sports. Since China's General Administration of Sport legalized poker tournaments in Hubei, which is located around Beijing, in 2012, Hubei is home to several poker clubs that are managed by this governing body.
Although the government of China considers poker to be a mind game, it did not hesitate to impose restrictions on the WPT events held in 2012 and 2013. Live reporting of the event as well as video and photography were not allowed.
The Chinese, however, have a voracious appetite for poker. The popularity of events such as the Macau Millions clearly indicates that East Asia is witnessing a huge poker boom. Around 35 percent of those who participated in the Macau Millions were Chinese.
PokerStars is currently holding qualifiers to the Beijing Millions, giving poker players a chance to win free seats to the event.