Apple Asked to Remove Gambling Apps from Swedish App Store
The Swedish Gaming Board has requested Apple to remove all gaming apps for Swedish players. Currently, the government of Sweden owns a company called Svenksa Spel, which monopolizes all mobile and land-based gambling in the country. Although the European Commission has warned the country that this is illegal,…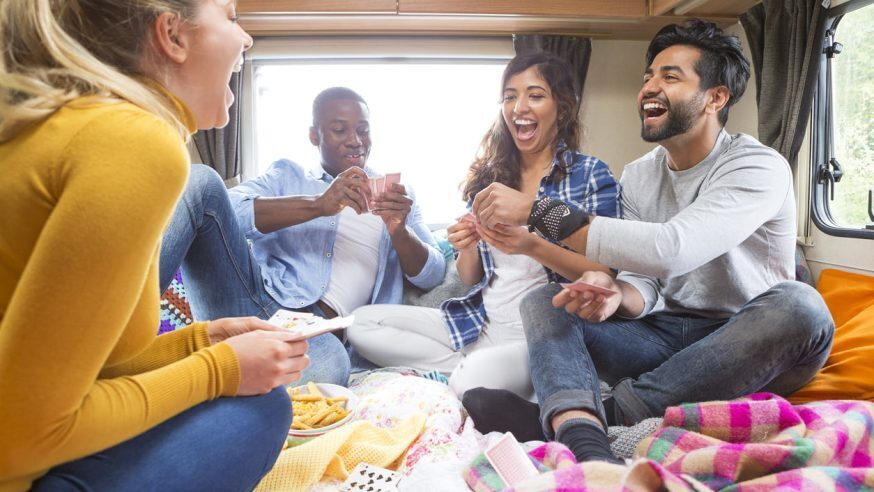 The Swedish Gaming Board has requested Apple to remove all gaming apps for Swedish players.
Currently, the government of Sweden owns a company called Svenksa Spel, which monopolizes all mobile and land-based gambling in the country. Although the European Commission has warned the country that this is illegal, Sweden is implementing extra measures to protect its gambling monopoly.
After the Swedish government requested Apple to remove gambling-related apps developed for Swedish players from iTunes, operators such as PokerStars, partypoker.com, Full Tilt Poker, 888poker, Betfair Poker, Unibet Poker, William Hill Poker, and a few others withdrew from the Swedish App Store.
Click Here For Sites Still Accepting USA Player
The relationship between the European Commission and Sweden has long been troubled, and this move on the part of the country will not make that relationship any better.
EU policies prevent its member states from imposing restrictions on its online poker or online betting market. In 2013, the European Commission urged the Swedish government to take steps to make its laws compliant with EU gambling policies. Since the country failed to respond in a satisfactory manner, it has been referred to the European Court of Justice (ECJ).
Executive leaders of the European Commission said: "Changes to the Swedish gambling law in order to make it compliant with EU law have long been envisaged, but never implemented."
While EU laws do not prevent its member states from excluding foreign companies, they do require the country to "demonstrate that the restrictive measures in question are suitable and necessary." But Sweden has failed to comply with these rules. Ardalan Shekarabi, the public administration minister, said at a gambling conference held in Sweden in February that the country does not plan to relax its gambling regulations and to throw open its market to foreign companies.
Sweden's restrictive regulations haven't stopped offshore online poker operators from offering their services to Swedish players. Before Black Friday, PokerStars was accepting Swedish players. In fact, Svenska Spel's revenues have declined because of the activities of unregulated offshore online poker operators.
Shekarabi said at the conference that Sweden would have relaxed its gambling regulations if it had the required budget. But the Swedish government could get more revenue only if it relaxes the country's gambling laws and this would give the country the budget it requires. Since the number of Swedish players taking part in online poker tournaments is on the rise, it is high time the government enacts better poker laws.