Ape In Poker Swings Into The Metaverse
Ape In Poker, who hosted an online sportsbook and casino for over five years, has made a huge move by announcing a brand-new poker room. The Poker Room Cashier platform will bridge the gap between traditional poker/casino play with that of cryptocurrency and is…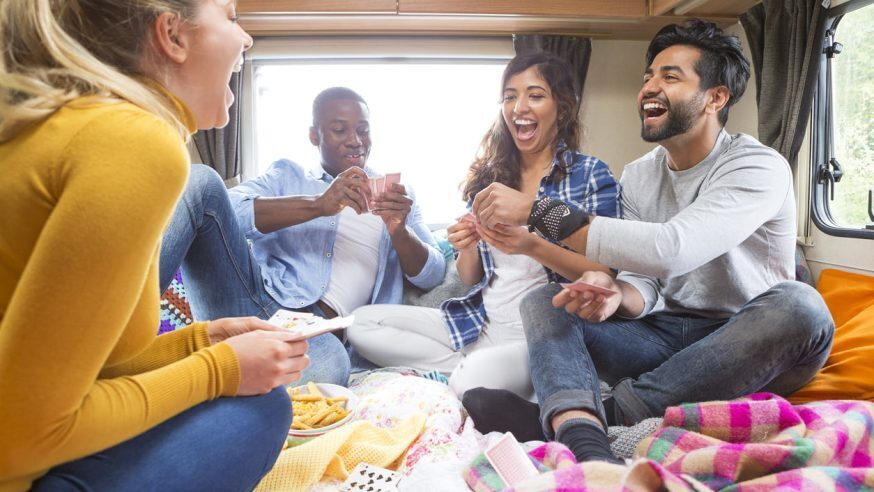 Ape In Poker, who hosted an online sportsbook and casino for over five years, has made a huge move by announcing a brand-new poker room.
The Poker Room Cashier platform will bridge the gap between traditional poker/casino play with that of cryptocurrency and is a first step in the company's plans to migrate towards Web 3.0 technology.
They're by no means the first poker room to integrate crypto to their platform (established sites like Bovada have been accepting crypto for years), but they're the first to do it on such a scale. The first level of integration is to implement a near-instant cashout protocol, which allows players to receive their winnings quickly and efficiently. The protocol will be able to accommodate currencies across multiple blockchains, launching with Solana, and Ethereum and Bitcoin not far behind.
The next stage of their grand plan is to create an immersive experience with other players. While we've seen similar products before, such as Pokerstars VR, where players could play against each other in a virtual world, this purports to be a fully immersive casino experience. Players will be able to walk up and down a virtual casino and pick their preferred table based on what they see. Even the actions at the table will be fully immersive, such as sitting down to play, placing your bets, and talking to other players, giving you all the social aspects of poker with none of the smells.
When asked about the project, Dave Galan, Ape In Poker's Web 3.0 Innovator and Strategist, said, "This vision has been many, many years in the making; what is being built here has never been done before. We are building the framework and blueprint for what will become the household norm. It's incredibly complex work, but every step we take closer to that end vision is worth celebrating. This cashier system with Ape In Poker is definitely worth celebrating." 
It certainly is an exciting project, as a fully immersive casino experience has been the dream of online casino operators since they opened. I'm sure many brick-and-mortar casino owners will be interested to see how well this platform is received. If it works as intended, many people will no longer see the need to physically go to a casino. Truly nothing will be spared from technology's inevitable march towards progress. So, enjoy doing the physical things in life while you can, as soon the only reality most of us will ever know will be virtual.