Amaya's Acquisition of PokerStars Will Not Impact Player Experience
The representatives of The Rational Group, which is the parent company of PokerStars and its sister site Full Tilt Poker, have issued several statements to its employees, members of the poker community, and the regulators of Isle of Man regarding its acquisition by Amaya Gaming. On Friday, a…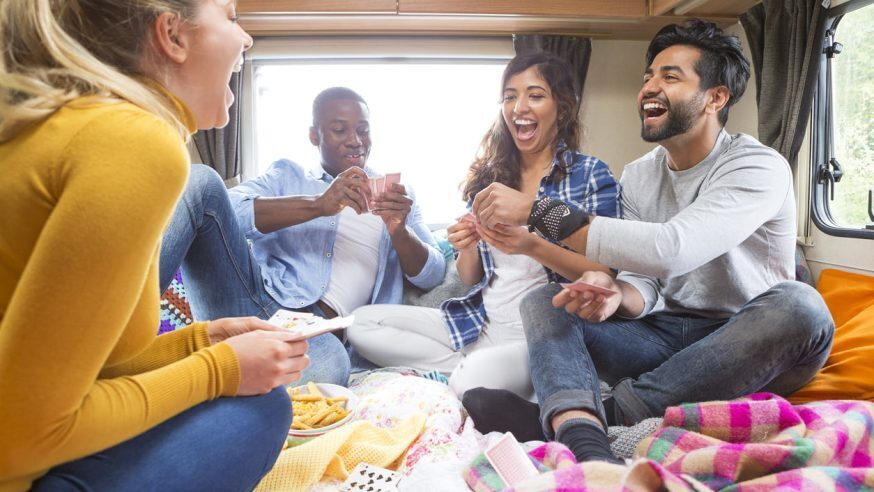 The representatives of The Rational Group, which is the parent company of PokerStars and its sister site Full Tilt Poker, have issued several statements to its employees, members of the poker community, and the regulators of Isle of Man regarding its acquisition by Amaya Gaming.
On Friday, a few hours after it was announced that Amaya Gaming had acquired PokerStars, Steve Day, the director of operations at PokerStars, stated that the acquisition does not mean that PokerStars will withdraw from Canada. In his message on Two Plus Two Forum, Day said that the acquisition will make no difference whatsoever to player experience and that PokerStars will continue operating in all markets and will continue "to work to grow the game of poker globally."
Click Here For Sites Still Accepting USA Player
Suggesting that PokerStars might now find it easier to enter regulated online poker markets in the US because of Amaya Gaming's excellent reputation in the country, Day expressed his excitement about how PokerStars might grow in New Jersey.
Early on Sunday, Day published a report of a meeting of player representatives, which was scheduled at the Isle of Man. During the meeting, which was held last month, topics such as possible changes to the PokerStars VIP program were discussed. Every year, the VIP program is reviewed and changes are suggested, but nothing has been decided about changing PokerStars' VIP program so far. Day has assured PokerStars players that they will be informed about the changes, if any, well in advance.
Mark Scheinberg, the co-founder and chief executive officer of PokerStars, will resign as soon as the acquisition deal with Amaya Gaming is closed. Towards the end of last week, he emailed all PokerStars employees about the deal. In this email, Scheinberg assured employees that the company will continue to grow now that it has been acquired by Amaya Gaming.
Meanwhile, Paul Telford, the general counsel for The Rational Group, issued a statement to regulators at Isle of Man. Through this letter, the company has assured the regulators that the acquisition will not have any impact on "the continued commitment PokerStars has to the Isle of Man."
PokerStars' latest statements to poker players, regulators, and industry representatives do not reveal many details, but give a general idea about how the company plans to grow in the near future. David Baazov, the CEO for Amaya Gaming, has hinted that the company might start offering online casinos, online sportsbooks, and social gaming services in future.