Amaya Inc Possible Merger Faces Opposition From Biggest Shareholder In William Hill
Amaya Inc, the parent company of PokerStars, the world's largest online poker website announced last week in a joint statement with UK bookmaker William Hill that both companies were discussing the possibility of a merger of equals that would create the biggest gambling company in the world. The joint…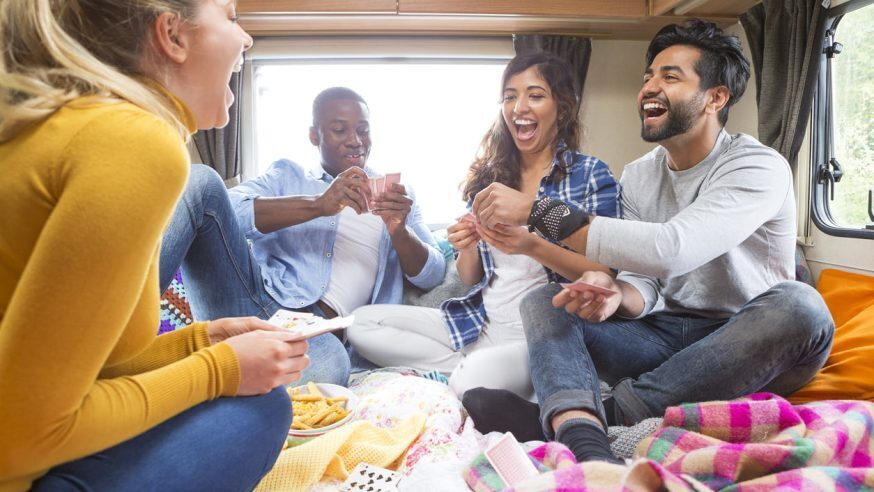 Amaya Inc, the parent company of PokerStars, the world's largest online poker website announced last week in a joint statement with UK bookmaker William Hill that both companies were discussing the possibility of a merger of equals that would create the biggest gambling company in the world. The joint statement indicated that talks had begun but was not necessarily a confirmation that a merger would indeed take place.
Parvus Asset Management, the largest shareholder in William Hill with a 14.3 percent stake sent across a harshly worded open letter to William Hill's board of directors and asked them to stop wasting time pursuing deals that did not make sense and were high-risk. Parvus is a 4.3 billion euro hedge fund that has top investors such as Mads Eg Gensmann, its co-founder and Sir Chris Hohn of the Children's Investment Fund. Parvus has invested nearly 370 million pound sterling in William Hill so far and is concerned that the possible merger would significant hurt its business interests.
Click Here For Sites Still Accepting USA Player
In a statement, Gensmann said It shouldn't take more than five minutes of the board's time to realize this deal doesn't pass the smell test. Effectively, you're buying an overvalued asset using an undervalued currency". His reference was made based on the fluctuations of the Canadian dollar and Pound sterling from the start of this year.
A representative for William Hill responded to the open letter by stating that it was premature for anyone to draw conclusions when discussions were under processing and no specific information about the deal had been released. The representative went on to say that William Hill would not go ahead with any transaction without making sure that it was in the best interests of all its shareholders.
One of the reasons why William Hill is pursuing a deal with Amaya Inc is because it wants to strengthen its digital gambling services and expand its presence in international markets and a merger with Amaya Inc would allow it to do exactly this as these two areas are Amaya's strengths. However Parvus cautioned William Hill that Amaya Inc is facing a possible lawsuit from a Kentucky Court that could hit Amaya Inc with an $870 million fine as PokerStars and Full Tilt Poker were alleged to have offered real cash games to American poker players violating the Unlawful Internet Gambling Enforcement Act (UIGEA).