Amaya Inc, parent company of PokerStars Contemplating Merger With British Sports Bookmaker William Hill
Canadian based Amaya Inc, the parent company of PokerStars, the biggest online poker website in the world recently confirmed rumors that were floating around of a possible merger with British sports bookmaker William Hill. Amaya Inc shot to fame in 2014 after the company under the guidance of chief…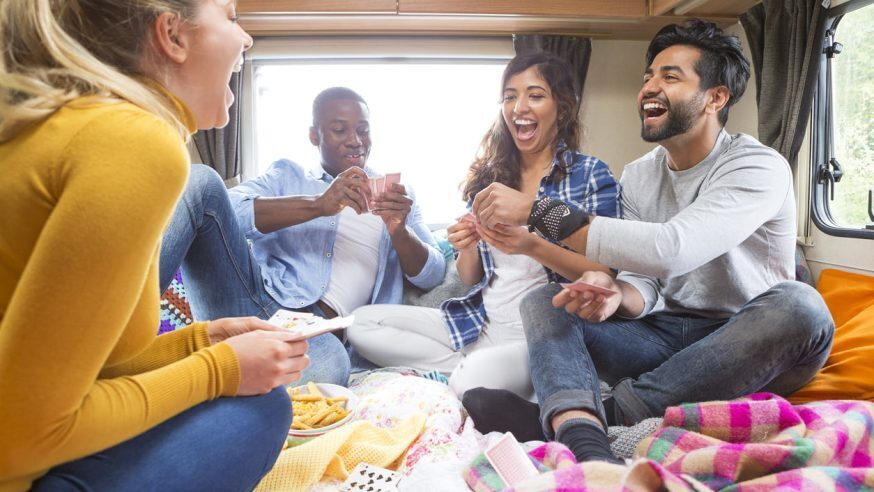 Canadian based Amaya Inc, the parent company of PokerStars, the biggest online poker website in the world recently confirmed rumors that were floating around of a possible merger with British sports bookmaker William Hill. Amaya Inc shot to fame in 2014 after the company under the guidance of chief executive officer David Baazov acquired the Rational Group for $4.9 billion, which at that time owned PokerStars and Full Tilt Poker.
Back in February 2016, Baazov expressed interest of paying C$21 per share and buying out Amaya Inc and taking the company private. The Quebec securities regulator Autorité des marchés financiers would go on to file insider trading charges against Baazov in March 2016 involving a number of acquisitions including the $4.9 billion Rational Group acquisition. Baazov denied all the allegations and stepped down temporarily as chairman and CEO before permanently giving up his post in August 2016 and also his bid to buyout Amaya.
Click Here For Sites Still Accepting USA Player
William Hill owns the largest network of betting shops in the United Kingdom and is looking to grow its brand internationally. The company has reported a very poor performance with its online betting operators which forced its chief executive officer James Henderson to resign in 2016. The company also informed its shareholders that it would have a decline in revenue amounting to £25 million this year. In 2015, William Hill tried to acquire 888 Holdings, the company that operates 888poker, the second biggest online poker website in the world but the acquisition fell through as 888Holdings was not impressed with William Hill's offer.
888Holdings would go on to partner with The Rank Group in 2016 and make two offers to acquire William Hill, both of which were declined by the company on the basis that it wasn't attractive enough for a final decision to be made. William Hill believes that the merger with Amaya Inc would be in line with the company's long term strategic goals and turn the merged enterprise into the global leader for sports betting, online casino games and online poker. Both companies released a statement confirming that they were in talks for a possible acquisition but cautioned that the talks were in no way a confirmation that a merger would take place.
There are also rumors that private equity firms and GVC Holdings are also interested in making a bid for Amaya Inc, but Amaya Inc has not confirmed any of these rumors.