Amaya Inc Looks To Increase Awareness About Brain Health By Sponsoring 'The Brain Project'
The gambling industry tends to receive a lot of flak across the world for the social evils associated with the industry and the negative impact it is alleged to bring to local communities. However one of the things that generally tends to go unnoticed is the contribution that the…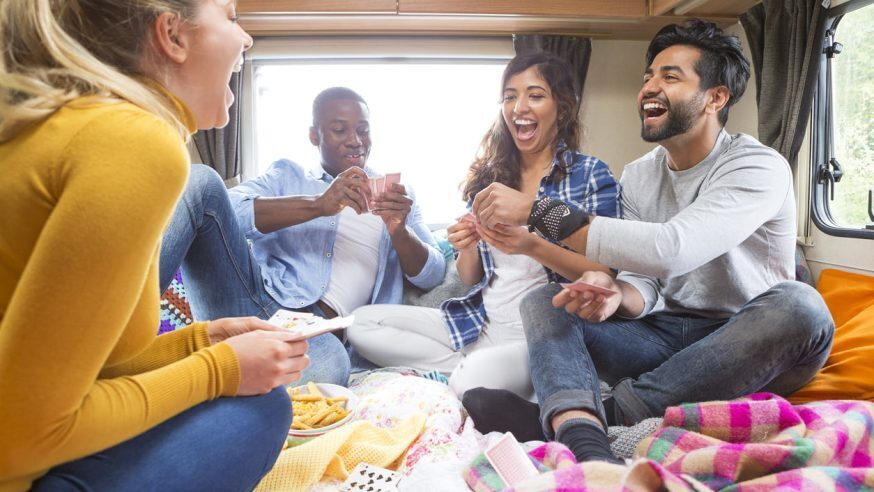 The gambling industry tends to receive a lot of flak across the world for the social evils associated with the industry and the negative impact it is alleged to bring to local communities. However one of the things that generally tends to go unnoticed is the contribution that the gambling industry makes to various charities, non-government organizations and research projects for the development of the community at large.
Canadian based Amaya Inc, the parent company of the biggest online poker website in the world Poker and its sister site Full Tilt Poker recently announced that they have decided to sponsor 'The Brain Project'.
Click Here For Sites Still Accepting USA Player
TELUS which is Canada's nationally owned telecommunications enterprise has put together the Brian Project which will look to increase awareness of ways to keep one's brain healthy. The company has put together a project that will look to showcase numerous brain sculptures that were made by a number of artists. These sculptures will be displayed in public places all across the country and will look to stir interest amongst the public and educate them about the importance of brain health.
The brain project continues to grow in size as there are more than fifty artists involved in the project including Mr. Brainwash who is a well-known graffiti street artist. Other artists include modern digital artist Ron Wild, local Toronto artist Samara Shuter, cartoon themed illustration artist Gary Taxali and Karim Rashid who is an industrial designer.
David Baazov, the chairman and CEO of Amaya Inc stated that his company was very happy to be involved with the Brain Project and sponsor an event that focused on providing more information to the public about the possible issues surrounding the well-being of mental health and increasing awareness of how one can take care of their brains better.
In a statement, Baazov said "Poker is a mind sport and a form of entertainment which heavily encompasses strategic thought, helping to keep the brain healthy and active. Many of the poker world's top players find a healthy diet means a healthy mind, and a healthy mind means better results."
The public will have an opportunity to rate the top five brain sculptures once all of the artwork has been displayed. The sculptures will be put up for auction once the project is completed and the proceeds from the auction will be given to the Baycrest Foundation, which focuses on increasing the emotional and cognitive well-being of senior citizens.