Amaya Inc Decide To Hire Top Consultants To Prepare For David Baazov's PokerStars Bid
Last week when the CEO of Amaya Inc David Baazov made an unofficial announcement that he wants to buy out PokerStars, board members at Amaya Inc stated that they had not received an official proposal and until that time they wouldn't be in any positive to confirm if they…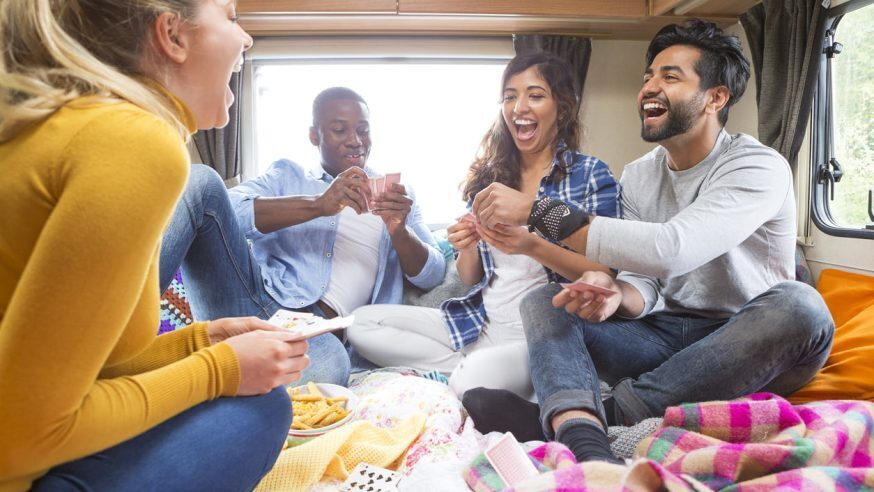 Last week when the CEO of Amaya Inc David Baazov made an unofficial announcement that he wants to buy out PokerStars, board members at Amaya Inc stated that they had not received an official proposal and until that time they wouldn't be in any positive to confirm if they would consider a buy-out.
Amaya Inc, a company that Baazov founded purchased both PokerStars and Full Tilt Poker for $4.9 billion back in 2014. PokerStars is the biggest online poker website in the world and has a monopoly in the online poker industry in just about every company that it has operations. Baazov has apparently teamed up with four investors who are believed to be part of the senior management at Amaya Inc and have rolled out an informal proposal last week stating that they would pay a forty percent increase and buy-out Amaya Inc shares at C$21.
Click Here For Sites Still Accepting USA Player
Although Amaya Inc is yet to receive an official proposal from David Baazov and his investors, the company has decided to stay ahead of the curve and higher Blake, Cassels & Graydon LLP to serve as their legal advisors and Barclays Capital Canada Inc to serve as their financial advisors with regards to the buy-out proposal that Baazov is likely to roll out.
A statement released by Amaya Inc said "Amaya has been notified that Amaya's Executive Vice President, Corporate Development & General Counsel (Marlon Goldstein), along with three other employees, may be participating in Mr. Baazov's potential transaction proposal. The company once again reiterated the fact that although it has hired special consultants to review Baazov's proposal, it was in no way a guarantee that the board would accept Baazov's offer or decide to proceed with an amended buy-out proposal.
Gaming analysts believe that the unofficial offer from Baazov and team is probably an offer that is looking to just test the waters. Even though Amaya Inc's share prices has been highly volatile in the last 12 months dropping by over 45 percent, gaming analysts have urged shareholders to play a waiting game and to not settle for such a low offer.
Amaya Inc share prices towards the end of 8th Feb was around C$19 and gaming analysts believe that shareholders could end up getting a rate higher than C$30 with Baazov, if they remain patient and the market continues to do well.