Amaya Inc Appoints Rafi Ashkenazi To Be New CEO of The Rational Group
Amaya Inc recently announced that it had appointed Rafi Ashkenazi as the CEO of its online gaming division, the Rational Group. The Rational Group is responsible for running the PokerStars and Full Tilt Poker brands and the new CEO will now be tasked with the responsibility of further…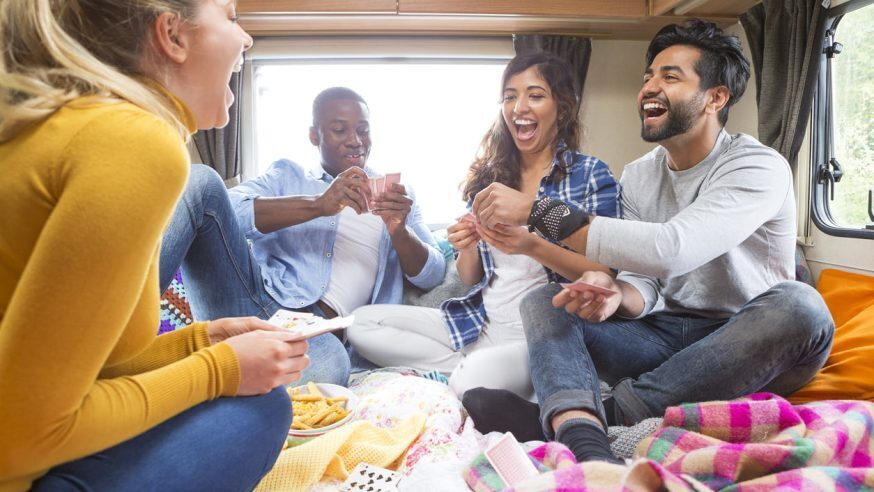 Amaya Inc recently announced that it had appointed Rafi Ashkenazi as the CEO of its online gaming division, the Rational Group. The Rational Group is responsible for running the PokerStars and Full Tilt Poker brands and the new CEO will now be tasked with the responsibility of further expanding the presence of Pokerstars, the biggest online poker website in the world and Full Tilt Poker, one of the most popular online poker websites in the world.
Amaya Inc acquired both these websites for a total sum of $4.9 billion in 2014 and since then has rolled out a number of changes to take these online poker brands to the next level. PokerStars recently announced that it would be rolling out a number of changes to its online offerings in November so that customers can have an even better experience.
Click Here For Sites Still Accepting USA Player
Rafi Ashkenazi will now take the lead in building both the PokerStars and Full Tilt Poker brands and will also play a key role in the future expansion of the Rational Group. Ashkenazi has been working for Amaya Inc as the Senior Vice President of Strategy and was directly reporting to David Baazov, the chief executive officer. He joined the company back in 2013.
Ashkenazi is not new to the poker industry and has a strong reputation in the market. He has also worked with Playtech and held the position of the chief operating officer and has a strong track record. Baazove, speaking about Ashkenazi promotion to CEO said "Rafi [Ashkenazi] has been working very closely this year with our executive management team and returns to Rational Group with an even greater knowledge of our corporate strategy, vision and goals. Combining this knowledge with his operational expertise makes him an ideal leader for the Rational Group."
Ashkenazi was excited with the new role at the Rational Group and is expected to take up his new responsibilities from the 9th of November. He said his immediate priorities was preparing for PokerStars launch into the New Jersey market and to ensure that PokerStars has a strong start. He is also looking forward to expanding PokerStars online casino and sports-betting business across the globe and spreading the game of poker, thereby building a new customer base that adds to both the PokerStars and Full Tilt Poker brands.
PokerStars is yet to confirm a date as to when it is expected to launch in New Jersey.