Amaya Inc And Sheldon Adelson Engage Political Lobbying Firms For Their Respective Campaigns
Las Vegas Sands Chairman Sheldon Adelson has been the most influential campaigner against the online gambling industry in the U.S. The 82 year old billionaire has made no secret that he is personally financing the Coalition to Stop Internet Gambling (CSIG) which has so far had a lot of…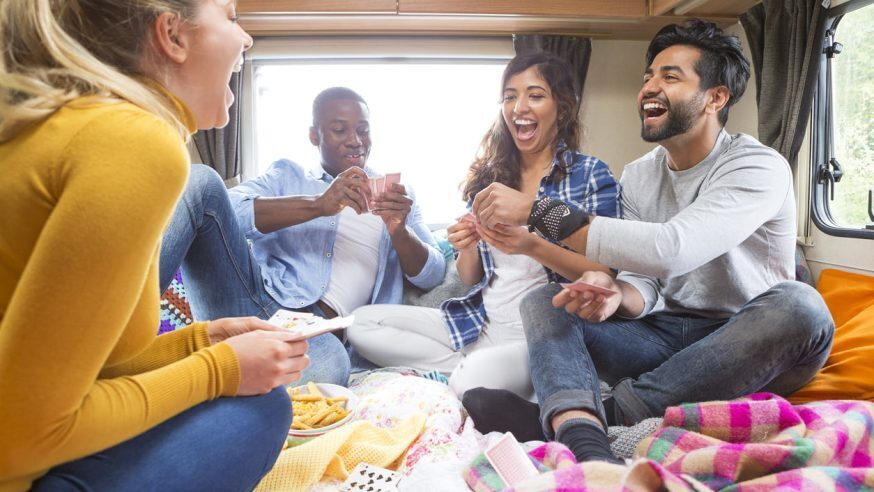 Las Vegas Sands Chairman Sheldon Adelson has been the most influential campaigner against the online gambling industry in the U.S. The 82 year old billionaire has made no secret that he is personally financing the Coalition to Stop Internet Gambling (CSIG) which has so far had a lot of success as only Nevada, New Jersey and Delaware have legalized the online gambling industry.
Adelson is known to have strong ties to political circles and has been accused of using his influence to stop the legalization of online gambling. Back in 2014, it was reported that as many as ten states were discussing the possibility of legalizing online gambling.
Click Here For Sites Still Accepting USA Player
Amaya Inc, the parent company of the biggest online poker website in the world, PokerStars has also been campaigning heavily to push for the legalization of the online gambling industry. PokerStars finally got approval towards the end of 2015 to launch operations in the New Jersey market and is now pushing for California to lift its ban on online gambling.
Amaya Inc and other online gambling providers have accused Adelson in the past for trying to stop the online gambling industry from being legalized purely due to selfish motives. They believed that Adelson fears that the online gambling industry will eat into the profits of brick and mortar casinos and thereby impact the profits of the Las Vegas Sands Corp, which is the biggest casino enterprise in the world.
Adlelson's CSIG has been campaigning to re-introduce the Restoring America's Wire Act (RAWA) through Congress which will effectively remove the state's role in legalizing online gambling and leave the decision with the federal government. Adelson recently decided to hire political lobbying firm called the Keelen Group to assist the CSIG with its lobbying and legal efforts.
The CSIG is expected to focus this year on shutting down illegal gambling websites in the United States. The Keelen Group will assist in these efforts and Adelson believes with the help of the new firm, the CSIG's impact will be even bigger this year. The Keelen Group has a number of prominent lobbyists including Stephen Borg, Frank McCarthy and Matthew Keelen.
Amaya Inc has followed suit and decided to engage lobbying firm CSA Strategies to help it battle Adelson's CSIG and other lobbyists who try to stop the legalisation of online gambling. Reports suggest that the main lobbyist for CSA Strategies is Alejandro Urrea, who is the ex counsel to the House Financial Services Committee.