Amaya Gaming to Launch New Online Sportsbook on PokerStars
Amaya Gaming, the new owner of PokerStars, has announced that PokerStars will start offering online sports betting services in the first quarter of this year. In June 2014, David Baazov, the chief executive officer of Amaya, said that the company plans to offer online casino gaming, online sports…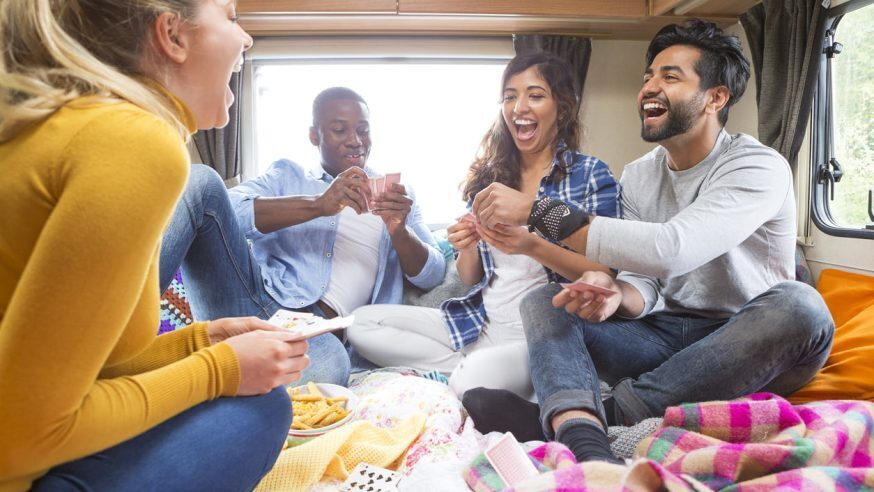 Amaya Gaming, the new owner of PokerStars, has announced that PokerStars will start offering online sports betting services in the first quarter of this year.
In June 2014, David Baazov, the chief executive officer of Amaya, said that the company plans to offer online casino gaming, online sports betting, and online social gambling through PokerStars. In December, PokerStars started offering an online casino, and there are plans to launch a mobile casino as well as an instant-play casino later this year. PokerStars already had social gaming apps, including the PokerStars "PLAY," the recipient of industry awards. All that PokerStars now needs is an online sportsbook.
Click Here For Sites Still Accepting USA Player
In November, the company put together a team to work on a creating a PokerStars sportsbook. And now, Amaya has released a statement confirming that PokerStars Sportsbook will be made available to online sports bettors in the first quarter of the current year.
Initially, PokerStars Sportsbook will be introduced only in a handful of regulated markets. Later this year, the sports betting service will expand into the .eu and .com domains. The company has already grabbed 10% of the online casino gaming market in Spain although it launched an online casino there only in October 2014. The new sportsbook may therefore be first launched in Spain.
Amaya says: "PokerStars saw a 30% cross-sell of casino table games to its active player base on PokerStars 7 in Spain, which was above expectations and represented a faster cross-sell ramp up than was experienced on Full Tilt despite table games being the only casino games available [on the PokerStars casino platform]."
Although Amaya has not yet confirmed the name of the provider who will supply the software for its new PokerStars Sportsbook, it may be noted that the company has already partnered with Offsidegaming, an OffsideBet Sportsbook subsidiary.
The company's press statement also included details of the eGaming Review Operator Awards and IGA Gaming Apps Awards that Full Tilt Poker and PokerStars had won last November. Amaya has also created a number of "Inside PokerStars" videos to makes its operations more transparent and "instill additional understanding and trust in the online gaming industry." The latest video dispels industry myths and answers "key consumer questions" on various "critical industry issues."
According to the press release, PokerStars deals as many as 700 hands every second of each day, hosts 3,500 tournaments daily, and distributes $25 million in prize money every week.