Amaya Gaming Campaigns to Get PokerStars into Regulated US Markets
Amaya Gaming, which recently purchased PokerStars for $4.9 billion, is planning to launch an aggressive campaign against those who are making attempts to keep PokerStars out of regulated online poker markets in the US. Since PokerStars was one of those online poker rooms that were shut down by…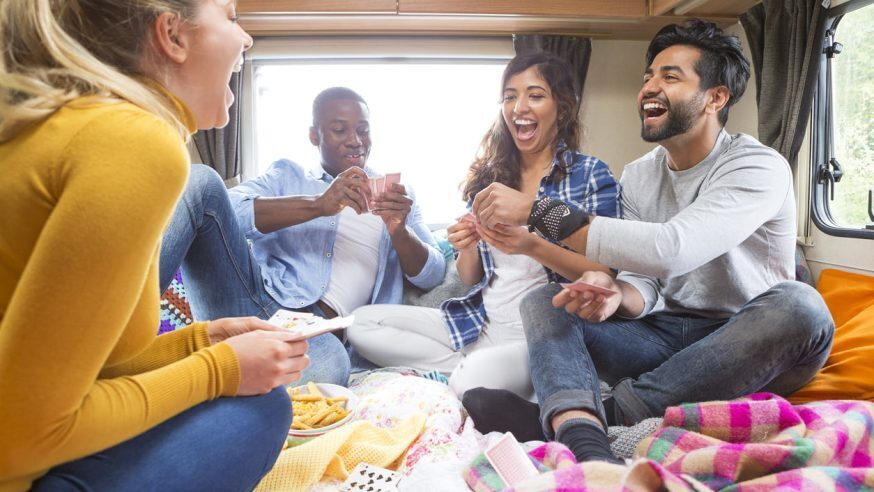 Amaya Gaming, which recently purchased PokerStars for $4.9 billion, is planning to launch an aggressive campaign against those who are making attempts to keep PokerStars out of regulated online poker markets in the US.
Since PokerStars was one of those online poker rooms that were shut down by the US Department of Justice (DoJ) in April 2011, the online poker room has been finding it very difficult to gain entry into newly regulated US online poker markets such as Delaware, Nevada, and New Jersey.
Click Here For Sites Still Accepting USA Player
Currently, Amaya Gaming is at loggerheads with influential Native Indian tribes in the state of California, which want a bad actor clause to be included into California's online poker laws. Such a clause will keep out of the market online poker operators who continued offering online poker services to US citizens after the passage of the Unlawful Internet Gambling Enforcement Act (UIGEA) in 2006.
Now that PokerStars has been taken over by Amaya Gaming, a supplier of gambling equipment in Montreal, gambling analysts feel that PokerStars will easily get a license in regulated US markets, and this would completely change online poker in the US. Fitch Ratings said: "Under the Amaya acquisition agreement, PokerStars' owners will cut ties to the company (although management will be kept in place), which may allow them to get licensed."
PokerStars has hired Laurence Tribe, a professor of law at Harvard, to attack any attempt made by the online poker room's rivals to prevent its entry into regulated US markets. Tribe has begun his work by challenging the use of the term "bad actor" for PokerStars. These efforts appear to be successful as PokerStars began discussing its license application with NJ regulators once again last week.
However, if California shuts PokerStars out, the online poker room will find it very difficult to get into other US states that might legalize online poker in future. As a gambling regulator says, "What we talk about is the domino effect—that states by and large copy each other. That means if you get in trouble in one jurisdiction, you have to explain it in another."
PokerStars, the biggest online poker room in the world, was forced to leave the US after a federal crackdown in 2011. The next year, it signed a settlement deal for $731 million with the US government, but did not admit to any wrongdoing. As part of its settlement deal, it acquired Full Tilt Poker, its one-time rival.