All India Gambling Federation Push Kerala Government to Legalize Poker In The State
India has a whole has not been very welcoming to the gambling industry as deep religious and traditional values view gambling as a form of evil. Only Goa and Sikkim have welcomed the gambling industry but have faced strong opposition from both political and religious groups who want all…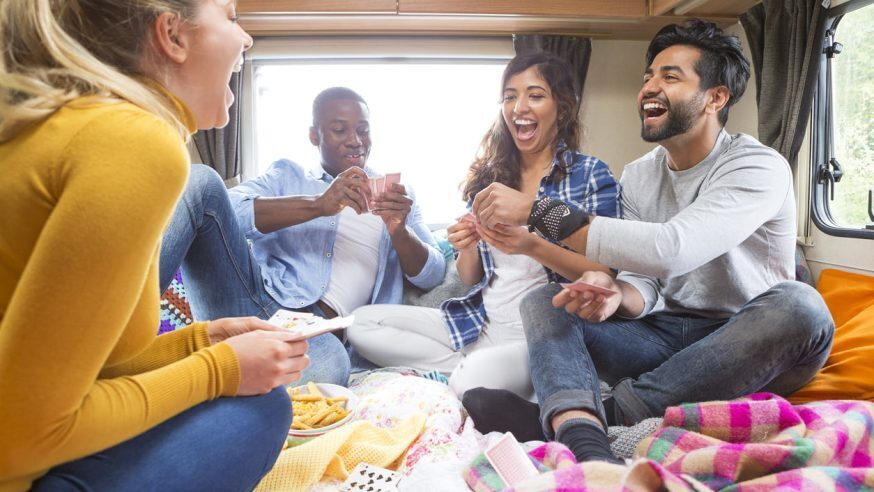 India has a whole has not been very welcoming to the gambling industry as deep religious and traditional values view gambling as a form of evil. Only Goa and Sikkim have welcomed the gambling industry but have faced strong opposition from both political and religious groups who want all forms of gambling to be banned.
During the last couple of years, a number of state governments such as Karnataka, Maharashtra and Hyderabad have debated the possibility of legalizing gambling as they recognize that the gambling industry can generate significant amounts of revenue for the state in gambling taxes and also provide thousands of jobs for the locals. Now the state of Kerala is also considering the possibility of legalizing the game of poker which is currently banned as it is viewed as a game of chance.
Click Here For Sites Still Accepting USA Player
The All India Gambling Federation led by chief executive officer Ronald Landers has been pushing the Kerala government to change its stance on poker and view it as a game of skill. Landers and his team recently met with members of the Kerala state government and highlighted the fact that the states of Karnataka, Nagaland and Bengal term poker as a game of skill and have legalized the same in their respective states.
Nalini Netto, the additional chief secretary (Home) stated that the government will consider the views of the All India Gambling Federation and will discuss the issue in detail before making a final decision. Netto stated that due to the Kerala Games Act 1960, poker could not be permitted in the state but the Federation highlighted the fact that in 1976 a special amendment was passed which allowed card games such as Rummy, 112, 56 and 28 to operate as it did not constitute gambling.
Should the Kerala state government decide to view poker as a game of skill and pass an amendment to legalize poker, the government could earn up to 15 percent in gambling taxes from the poker industry.  The legalization of poker would allow land based poker rooms and online poker rooms to operate in Kerala, which in turn could help to boost its tourism industry.
However authorities remain suspicious over online poker operations in the country as they believe that a criminal gang suspected of lottery fraud are also getting involved in the online poker industry.