Alex Dreyfus Confident That HoldemX Will Turn Into A Great Success
The CEO of Mediarex Sports & Entertainment, Alex Dreyfus is the man behind creating companies such as the Global Poker Index (GPI) and Global Poker League (GPL) two exciting companies that continue to gain popularity in the global poker community. Dreyfus has been on a mission to…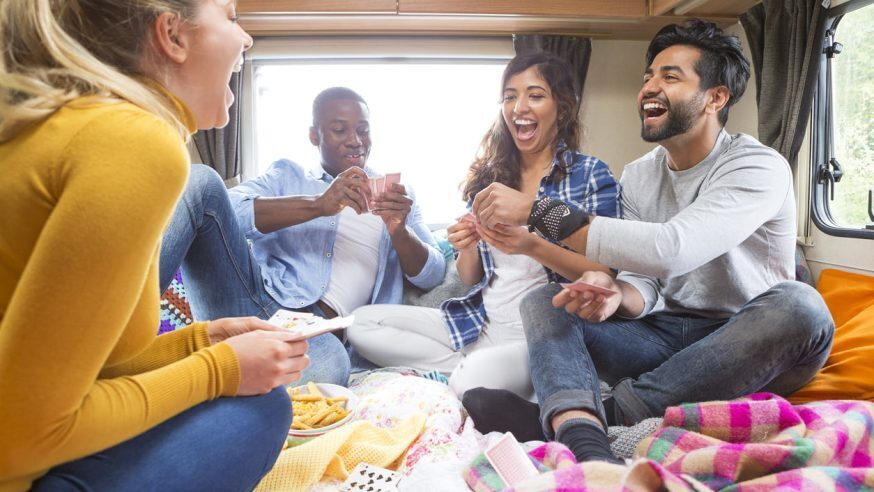 The CEO of Mediarex Sports & Entertainment, Alex Dreyfus is the man behind creating companies such as the Global Poker Index (GPI) and Global Poker League (GPL) two exciting companies that continue to gain popularity in the global poker community.
Dreyfus has been on a mission to change the image of poker and 'sportify' it. Mediarex recently launched another new website called HoldemX, which is a new game that merges the popular version of Texas Hold'em poker with wild gameplay that incorporates innovative bonuses and wildcards.
Click Here For Sites Still Accepting USA Player
One of the reasons why Mediarex is experimenting with this new concept is because the eSports industry is growing at a rapid pace as games such as Hearthstone, SolForge and Magic: The Gathering have gained a cult following across the globe and a number of online poker players are also spending more time playing these games.
Dreyfus wanted to see if he could borrow some of the popular concepts from these eSports games and merge them with the traditional concepts of Texas Holdem to create a game that has the best of both worlds. Mediarex is currently doing a beta run and has invited some of the top poker players and top Magic and Hearthstone players to try HoldemX and provide Mediarex with feedback that they can use to make the game even better.
The eSports industry is estimated to be around $1.2 billion and the online poker industry in the U.S. is estimated to be around $3.5 billion. Mediarex raised a total of $4.9 million in venture capital to create, launch and test the HoldemX software as Drefy is confident that he can combine both markets and grow the new website quickly.
In a statement, Dreyfus said "Since October, the game's mechanisms has been tested by dozens of the most advanced poker players in the world and top players from games like Hearthstone and Magic The Gathering. We've been thrilled by their first reactions, which vary between­ and we quote:  'wow,' 'fun,' 'mmm …,' 'sick,' 'neat,' 'challenging,' ''confusing,' and ':)."
Dreyfus stated that the online poker industry had become a bit stale after being in existence for the last twelve years and a new concept like HoldemX that offers fun, unique and interesting games will help in bringing in a new generation of games as well as bring back old games who have stopped playing online poker.