Alan Curl Wins MSPT Grand Falls Tournament
Alan Curl did not become a successful poker player overnight; in fact, he spent years learning skills and strategies and developing a poker face. And he has still not finished learning. His hard work has paid off because, in the course of his career, he has won some…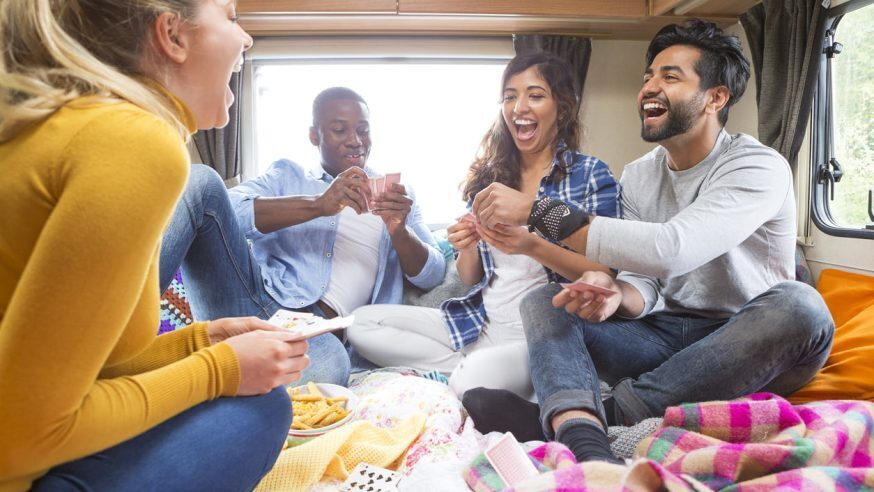 Alan Curl did not become a successful poker player overnight; in fact, he spent years learning skills and strategies and developing a poker face. And he has still not finished learning. His hard work has paid off because, in the course of his career, he has won some large pots. Recently, he won a major prize at the Mid-States Poker Tour (MSPT) Grand Falls tournament.
A resident of Belle Fourche, Curl won the last hand after drawing with an ace of hearts and an ace of clubs. He won the first place prize of $64,655 and the trophy for his achievement. The biggest prize he had ever won in the course of his career was $65,941.
Click Here For Sites Still Accepting USA Player
Speaking about his success at the event, which was held at Larchwood in Iowa, he said: "There were a few pros at the tournament, some tough players. I was with a guy, Chris Burke, who had an ace and a queen while I had a pair of queens. My queens held up after he raised me."
Although Burke owns and operates a trucking company, he is more passionate about poker. He said that he began playing the game as a boy and has been taking part in poker tournaments for over 20 years.
He said: "I probably fell in love when I was first able to beat my grandpa and my dad. I always loved playing all sorts of games. I was the best player in chess club. I always had a knack for figuring out playing strategies."
Curl says that he took his own time to learn the math skills and the ability to read poker tells, both of which are essential for success at poker. Speaking of the importance of patience at the gaming table, he said that new players make a big mistake when they get impatient. According to him, waiting is important because one cannot play all hands; one has to wait for the good cards.
In 2012, he appeared on TV when he participated in the World Series of Poker (WSOP) Main Event, finished 253rd and won a prize of $38,453.
Later, Curl took part in another live poker tournament in Kansas City. He plays thrice a week at Deadwood and says that he enjoys the sheer competitiveness of poker.
He wants to take part in the Heartland Poker Tour (HPT), which is just round the corner, because it offers a prize pool of over $1 million.