AGA Stops Supporting Online Poker Legalization
The American Gaming Association (AGA), one of the major lobbying groups of the casino gambling industry, has announced that it will no longer support online gambling legalization in the US. In a recent statement to The Wall Street Journal, Geoff Freeman, the chief executive officer for the AGA,…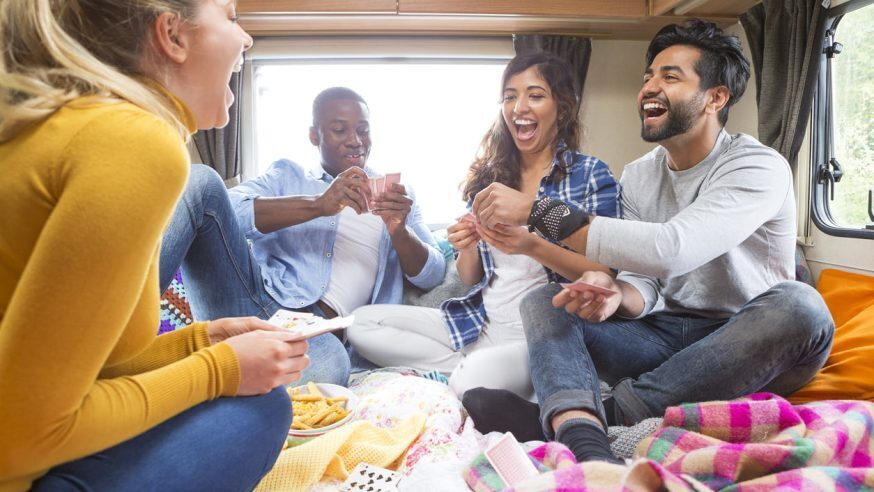 The American Gaming Association (AGA), one of the major lobbying groups of the casino gambling industry, has announced that it will no longer support online gambling legalization in the US.
In a recent statement to The Wall Street Journal, Geoff Freeman, the chief executive officer for the AGA, said that the group can no longer support online poker legalization as the casino industry has become too sharply divided over the issue of Internet gaming.
Click Here For Sites Still Accepting USA Player
Freeman, who has been heading the AGA for less than a year, said that one thing he has learned about the industry is that those associated with it are "extraordinarily competent at shooting one another." He further said: "The snipers in this industry are of the highest quality, and if you let that be the focus, we'll kill each other."
Some of the AGA's most powerful members are Boyd Gaming, Caesars Entertainment, Las Vegas Sands, and MGM Resorts. The only member that refuses to support online poker is Las Vegas Sands, which belongs to Sheldon Adelson. One of the staunchest opponents of online poker legalization in the US, Adelson has declared that he is willing to spend any amount of money to ban the game outright or at least slow down its spread to other US states.
So far, only Delaware, Nevada, and New Jersey have legalized online poker. While Nevada remains a poker-only state, Delaware and New Jersey have legalized other forms of online gambling.
Just a few months ago, Freeman testified at a hearing that online gambling ought to be legalized. Early in 2014, a brand new group called The Coalition for Consumer and Online Protection, supported by the AGA and the MGM, had announced that it will work for the regulation and legalization of online poker and thwart federal attempts to ban the game. When the new group was formed, Freeman had said that the group is "dedicated to creating a regulated Internet gaming marketplace and preventing a federal ban of online gaming." He had further stated that coalition would focus on convincing federal lawmakers that online gaming legalization is the best way to curb money laundering and protect minors.
Currently, there are two bills in Congress, one of which demands a ban on online gambling while the other proposes legalization.  Since the feds are yet to come to a decision, individual US states will continue making their own laws. Pennsylvania and California are soon expected to pass online poker bills.