AGA President Fahrenkopf to Address iGaming Conference
American Gaming Association (AGA) CEO and President Frank Fahrenkopf is scheduled to speak about the future of legalized online gambling at a conference organized by iGaming North America in Las Vegas. Click Here For Sites Still Accepting USA Players The third edition of…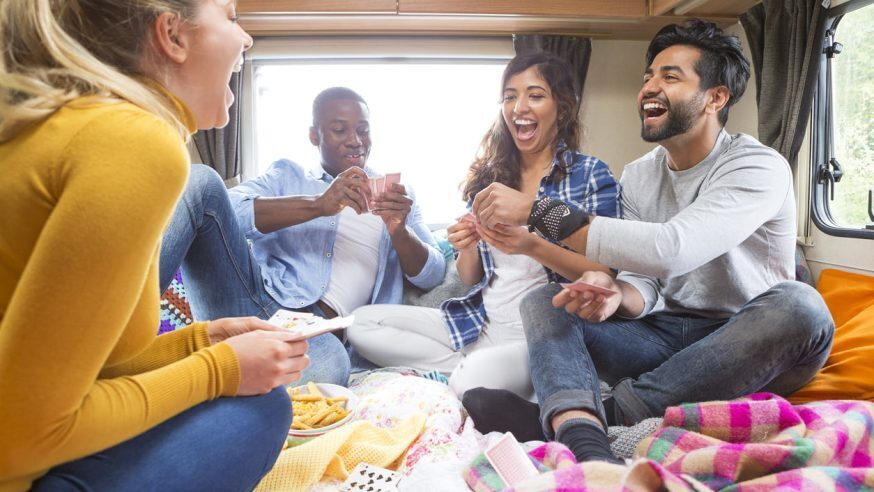 American Gaming Association (AGA) CEO and President Frank Fahrenkopf is scheduled to speak about the future of legalized online gambling at a conference organized by iGaming North America in Las Vegas.
Click Here For Sites Still Accepting USA Players
The third edition of this annual conference will be held from Tuesday to Thursday next week at Planet Hollywood. A large number of influential people associated with online gambling and those who can shape the future of poker in the US are expected to take part in the event.
As several US states are on the verge of launching real money poker gambling, one of the objectives of the conference is "to introduce the land-based gaming businesses of North America to the global iGaming industry and to foster understanding regarding the potential impacts of regulation of Internet gambling in the US and Canada."
The following are going to be the highlights of the conference. American iGaming Solutions CEO Jason Wolf Rosenberg will speak on the topic Player and Affiliate Marketing, touching on issues related to affiliate compensation and player promotions.
A panel of industry experts such as Michael Ellen, director (licensing and strategy) for Alderney Gambling Control Commission; Robin Le Prevost, director (eCommerce development) for Alderney eGambling Limited; and Katie Lever, executive vice president for SHFL Entertainment Incorporated will discuss European regulatory models.
A panel moderated by Steve Lipscomb, WPT founder, and comprising experts Aristocrat Technologies President Atul Bali and Maryland Lottery and Gaming Control Agency Director Stephen Martino will discuss the future of the iGaming market in North America.
In the session titled Monetizing Social Gaming, experts will "evaluate the viability of monetizing social gaming … getting beyond the reality that a social media is a necessity and identifying opportunities for profit."
Casino City Editor-in-chief Vin Narayanan, SHFL Entertainment Incorporated CEO Gavin Isaacs, Caesars Interactive Entertainment CEO Mitch Garber, and Optimal Payments CEO Joel Leonoff will discuss the division of online gambling in North America.
US lawmakers will speak about the latest iGaming policies and obstacles to gambling legalization in the session State Legislative Issues. Iowa Lottery CEO Terry Rich, along with a panel of gaming lawyers, will discuss interstate compacts and their impact on online poker. The subjects of Indian interests in gambling and online lotteries will also be explored.
The conference will also include a session called Players Speak, in which members of the online poker community will reveal their poker gaming requirements so that the gap between consumers and industry could be narrowed.