Advanced Poker Training Releases Full MTT Simulator
Advanced Poker Training has recently launched a full multi-table poker tournament simulator, which creates a wide range of tournament situations to help players improve their tournament play. Revealing details about the simulator, Advanced Poker Training said: "It really is incredible and we're already getting all kinds of props…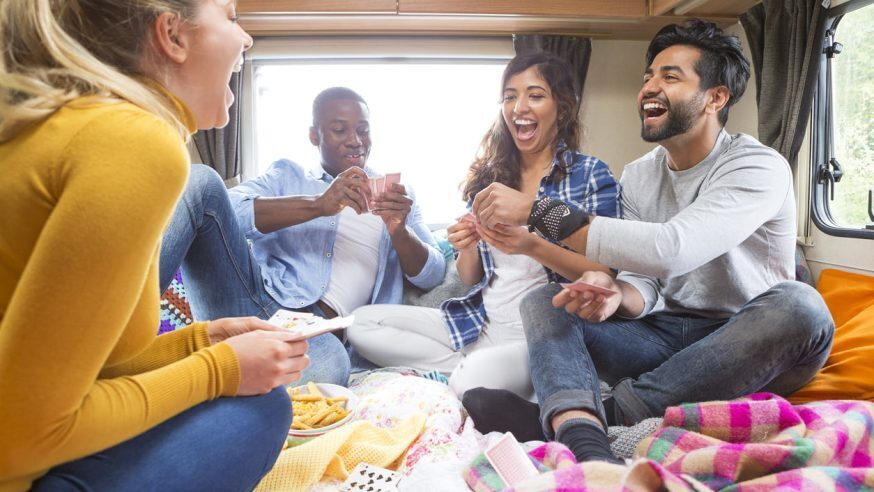 Advanced Poker Training has recently launched a full multi-table poker tournament simulator, which creates a wide range of tournament situations to help players improve their tournament play.
Revealing details about the simulator, Advanced Poker Training said: "It really is incredible and we're already getting all kinds of props from our members—they love it. It's the most flexible training software out there and users can pretty much set it up to mimic any tournament they want, from a small two-table live casino to 8,000 players with a blind structure identical to the Main Event."
Click Here For Sites Still Accepting USA Player
Poker players can re-play any hand they please in case of difficult situations and get expert advice from computerized advisors from Advanced Poker Training.
Speaking at a press release, Steve Blay, Advanced Poker Training's operations director, said that the software is the product of hard work on the part of Advanced Poker Training's team of developers, who have spent two years in developing the simulator for a full MTT for poker players. He also expressed confidence that the product will revolutionize MTT training, giving Advanced Poker Training members a degree of flexibility never before achieved in the simulator industry.
Those using the simulator can select game type, player mix, skill level of opponents, minutes per level, number of players, buy-in, starting chip stack, and entry fee. Players can fully customize their simulator so that they can hone their skills before playing the actual event at an online poker room or casino.
The software includes a page for trophies, where details such as first-place and second-place finishes, cash finishes, top 1 percent finishes, and so on are recorded. This allows players to track their progress and see how their game is improving.
Advanced Poker Training provides high-quality instruction in cash games, six-max games, multi table tournaments, final table play, and SnGs. The site is home to an event called Beat the Pro Challenge with commentary from players such as Tom Braband, Mike Caro, and Scott Clements. This event gives players the opportunity to play their hands first and then see the way professional poker players would play the same hands while listening to the audio commentary.
Advanced Poker Training charges $19.97 for a one-month membership, $79.98 for a six-month membership, $119.64 for a one-year membership, and $299 for a lifetime membership. Currently, the poker instruction site has 10,000 members from 30 countries worldwide.
For more details, you can visit the Advanced Poker Training website.