Adelson Tries to Prevent Online Poker Legalization in Pennsylvania
Online poker in Pennsylvania is being threatened by the Coalition to Stop Internet Gaming (CSIG), a nationwide anti online gambling campaign launched by the billionaire casino magnate Sheldon Adelson. Having heard that the government of Pennsylvania is weighing the pros and cons of legalizing Internet…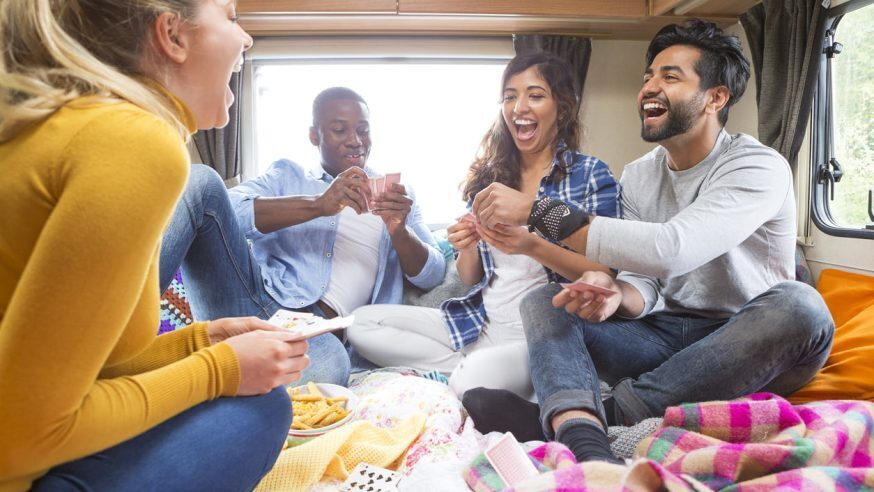 Online poker in Pennsylvania is being threatened by the Coalition to Stop Internet Gaming (CSIG), a nationwide anti online gambling campaign launched by the billionaire casino magnate Sheldon Adelson.
Having heard that the government of Pennsylvania is weighing the pros and cons of legalizing Internet poker, the CSIG has stepped in with an emotive video, which conveys the message that entire families will suffer if Internet gambling is legalized and regulated.
Click Here For Sites Still Accepting USA Player
The video also conveys the message that John Payne, the representative for the state of Pennsylvania is "working hard to legalize predatory online gambling." According to a description that accompanies the video, "online gambling predators are targeting children and enticing them to gamble with 'Disney-looking cartoon characters."
Interestingly, Payne is using his own fear tactics to get the game of online poker legalized in the state.
The CSIG is well-known for wrongly presenting information related to online gambling. In the past, it has presented a lot of misleading information in a bid to prevent lawmakers from legalizing online gambling and to create the public opinion that online gambling should be banned.
And now the organization is making inflammatory statements about Internet gaming in response to media reports of Pennsylvania lawmakers doubling their efforts to legalize online gaming in general and online poker in particular in order to generate tax revenue.
Pennsylvania had been without a budget for the past four months, forcing publicly funded organizations and schools to launch emergency plans just to remain in operation.
The man behind the CSIG is Sheldon Adelson, the owner of Sands Casino Resort Bethlehem, one of the biggest brick-and-mortar casino resorts in Pennsylvania, and chief executive officer of Las Vegas Sands Corporation.
Recently an online mini series titled "Sheldon Adelson Exposed: Underage Drinking & Gambling. Prostitution" had profiled him. The mini-series try to show that it is easier for underage gamblers to violate laws in the brick-and-mortar casinos Adelson operates in Las Vegas than it is for them to dodge the protective measures implemented at the licensed and regulated online poker rooms in the US.
Adelson had declared that he is willing to spend any amount of money to fight against online gambling legalization. He is also funding moves to get the Restoration of the Wire Act (RAWA) passed into law. If passed, the RAWA will restore the original interpretation of the Wire Act of 1961 and will make online casinos and online poker illegal.