Adelson Proposes Bill to Prevent State-level Online Poker Legalization
Sheldon Adelson, the casino magnate, has begun the year by launching the National Coalition Against Internet Gambling to stunt the growth of legalized online gaming in the country. Last year, he had stated that he is willing to spend any amount on this cause. Click Here For…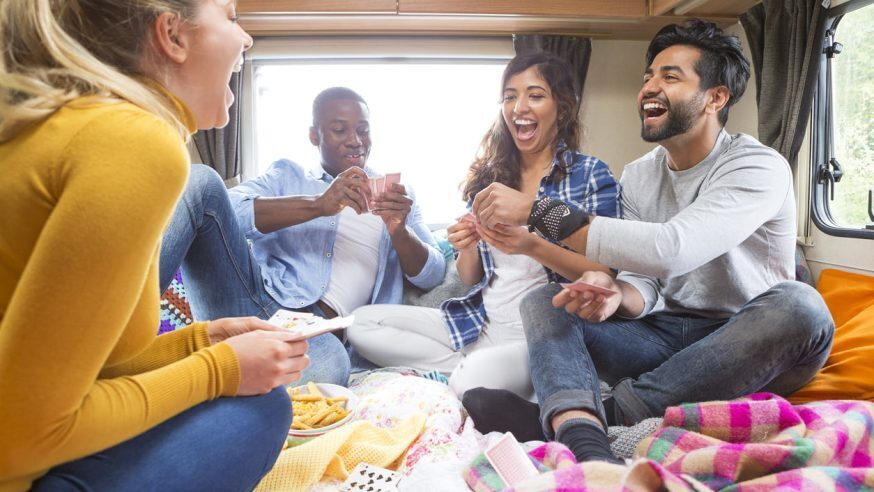 Sheldon Adelson, the casino magnate, has begun the year by launching the National Coalition Against Internet Gambling to stunt the growth of legalized online gaming in the country. Last year, he had stated that he is willing to spend any amount on this cause.
Click Here For Sites Still Accepting USA Player
Adelson's coalition has drafted a federal anti online gambling bill, urging for provisions that would stop states from legalizing online gambling. In December 2011, the US Department of Justice (DoJ) had announced that the Federal Wire Act of 1961 applies only to online sports betting, not to online poker and online casino games. This enabled states to grab the long-awaited opportunity to legalize online gambling within their borders. Adelson's bill calls for a re-writing of this law to prevent states from legalizing online gambling in future.
Experts have already stated that any federal-level online poker bill is dead. Therefore, it stands to reason that any bill seeking to prohibit online poker will also not be taken seriously irrespective of the amount of money Adelson spends on it.
Ray Lesniak, New Jersey legislator, commented on Adelson's efforts in an interview with Card Player and said: "There is no way Congress is going to shut the doors on New Jersey after we are generating hundreds of millions of dollars in revenue from Internet gaming. There is no way Congress would shut that down … I don't believe there is any way Congressional representative would do that to other states."
Adelson's bill, however, is yet to be introduced. While Adelson is lobbying hard against online poker legalization, the American Gaming Association (AGA) is lobbying hard in favor of it.
Adelson has expressed concerns that legalized online gambling will make it accessible to minors and will lead to an increase in problem gambling. He is not entirely wrong as advocates of online poker say that the success of online poker rooms in keeping minors away is hardly 100 percent. However, land-based casinos and poker rooms cannot keep minors out of their premises either.
Adelson also argues that legalized online poker could cannibalize live poker room business, which could be true. But experts say that the two industries need not cannibalize each other; instead, they can complement each other.
Although not many are bound to take Adelson seriously, his coalition can have a big impact on state-level online poker legalization. Although he cannot stop states from legalizing online poker, he could delay the process considerably.