ACT Greens Promise Reduction In Canberra Pokie Machines Just Before Elections
The number of pokie machines in Canberra, the capital of Australia has come under a lot of debate during the last couple of years after the present Australian Capital Territory (ACT) government under Chief Minister Andrew Barr was accused of siding with Hong Kong based Acquis Entertainment and giving…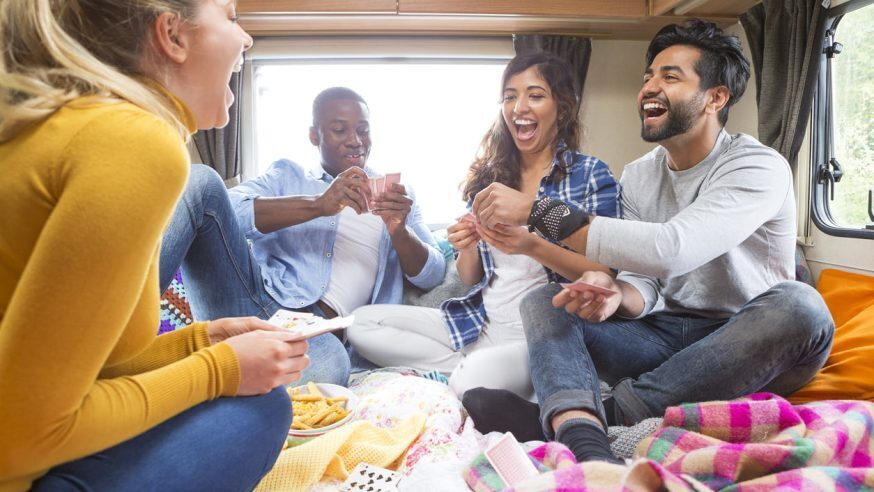 The number of pokie machines in Canberra, the capital of Australia has come under a lot of debate during the last couple of years after the present Australian Capital Territory (ACT) government under Chief Minister Andrew Barr was accused of siding with Hong Kong based Acquis Entertainment and giving them approval for 200 pokie licenses in the newly revamped Canberra Casino.
Acquis Entertainment had earlier promised to invest $14 million to upgrade the Canberra Casino and develop another casino resort along with hotels in Canberra estimated to be around $330 million. However Acquis had wanted the government to sanction 500 pokie machine licenses to go ahead with the investment. After a lot of debate, the government sanctioned only 200 pokie licenses but event this did not go down well with the bars and clubs in Canberra who also offered pokie machines and believed that the Canberra Casino would not eat into their revenue.
Click Here For Sites Still Accepting USA Player
The move was also opposed by ACT Greens who alleged that the gambling lobbyists in Canberra had funneled hundreds of thousands of dollars to Barr and his party in return for approving the pokie machine licenses. The pokie machine debate could become a key issue during the ACT election which is scheduled to take place in a few days time as ACT Greens recently released a policy which showed that one of the objectives of their government would be to reduce the number of pokie machines in Canberra.
In a statement, Shane Rattenbury, the leader of ACT Greens said "These measures are about saying we recognise that problem gambling has a serious impact on our community, we need to take serious steps to address it. The Greens have developed a suite of measures to support clubs to end their reliance on pokies. We'll be prepared to work with anybody in the assembly who is elected to get some of these measures put in place."
The clubs and bars in Canberra rely heavily on pokie machine revenue and believe that Casino Canberra could take out a major chunk of their market and put them out of business. Rattenbury addressed this concern by saying that Canberra had too many pokie machines in town and their impact on the community was very negative. He promised to work with community clubs and bars to reduce their dependence on pokie machines and find alternative solutions.