Aaron Sorkin to Write Movie Script Based on Bloom's Poker Book
Molly Bloom, widely known in poker media circles as the poker princess, has written a book on high-stakes underground poker games; and Aaron Sorkin, the famous script writer who has won an Oscar, is now adapting it for a movie. Sorkin has written the scripts for well-known movies such…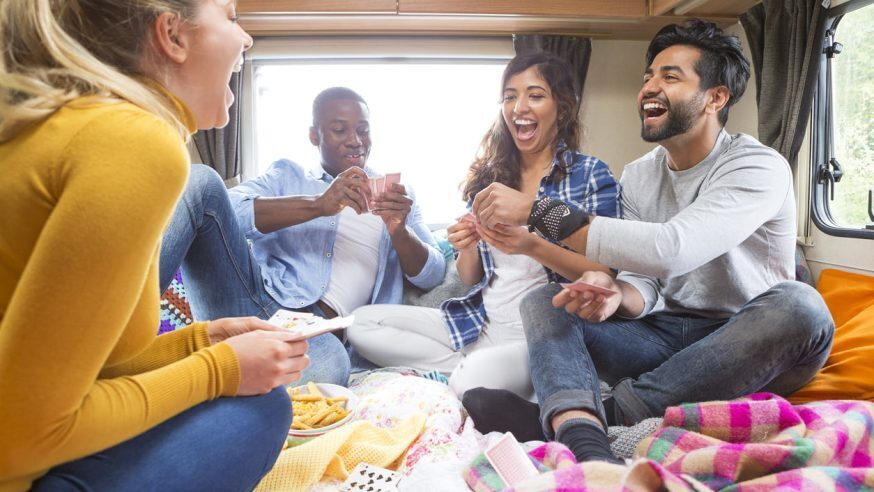 Molly Bloom, widely known in poker media circles as the poker princess, has written a book on high-stakes underground poker games; and Aaron Sorkin, the famous script writer who has won an Oscar, is now adapting it for a movie. Sorkin has written the scripts for well-known movies such as "Malice," "The American President," and "A Few Good Men."
In June, Bloom was sentenced to a one-year probationary term for her alleged involvement with illegal poker games. The poker media has called her "poker princess" ever since. Her book titled "Molly's Game: High Stakes, Hollywood's Elite, Hotshot Bankers, My Life in the World of Underground Poker" is all about how she spent eight colorful years organizing high-stakes poker games for celebrities and stars.
Click Here For Sites Still Accepting USA Player
Bloom says in her book that her games attracted Ben Affleck, Leonardo DiCaprio, and Matt Damon. Now aged 36, she began life by working as a waitress in Los Angeles and then began hosting poker games in a South California club called Viper Room. It remains to be seen if the Hollywood stars she mentions in her book will feature in the movie too.
Aaron Sorkin became very famous in Hollywood when the script he wrote for "The Social Network" won an Oscar. This movie is all about the conception, birth, and development of the giant social networking site Facebook. But Mark Zuckerberg, the founder of Facebook, said that the movie "made up a bunch of stuff I found kind of hurtful" as it didn't have much to do with what actually happened.
Bloom has admitted to hosting high-stakes poker games for an illegal gambling business associated with Russian criminals. Federal agents say that the illegal business was used to launder millions of dollars. The poker princess hosted these big underground poker games for nearly eight years in Los Angeles, New York, Miami, and Las Vegas, and a number of sports and film celebrities took part in these games.
Bloom could have got a prison term of as many as five years, but the judge sentenced her to one year's probation besides slapping on her a fine of $1000. She also has to do community service for 200 hours.
Her legal representative told the Associated Press that she does not have even one cent of the $1 million she earned by hosting illegal high-stakes poker games. Currently, a friend has employed her and is paying her a wage of $19 per hour.