888poker's Thomas Cannuli To Play Close To 18 Events At 2016 WSOP
Thomas Cannuli went from being an unknown poker player on the circuit to one of the most recognized poker players in 2015 after he made it to the November nine of the 2015 World Series of Poker (WSOP) main event. The 23 year old poker pro's life changed with…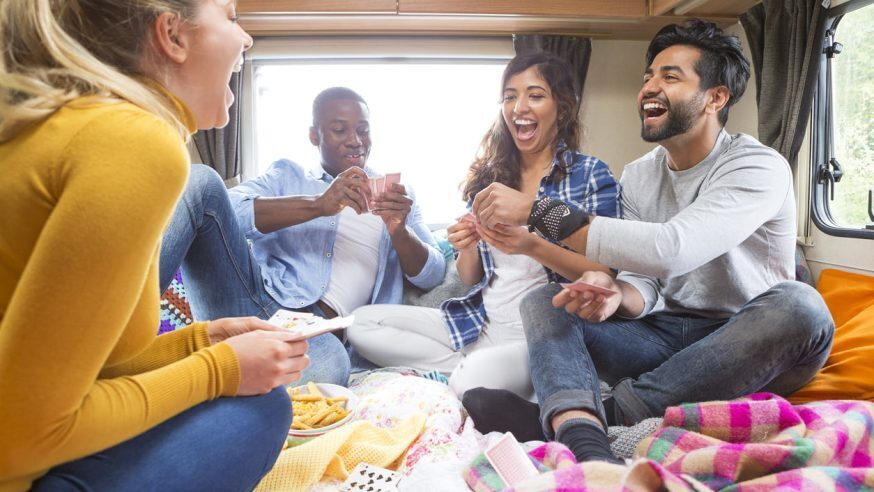 Thomas Cannuli went from being an unknown poker player on the circuit to one of the most recognized poker players in 2015 after he made it to the November nine of the 2015 World Series of Poker (WSOP) main event. The 23 year old poker pro's life changed with that performance which fetched him over $1.4 million and also brought him a lot of other perks including bagging a sponsorship with 888poker.
Cannuli was trying to make a living playing poker cash games prior to the November nine. His dream back then was to be sponsored by one of the top online poker providers in the world and also to make it to the November Nine. The young poker pro who is a firm believer in setting goals has accomplished both those goals and will now represent 888poker at the 2016 WSOP.
Click Here For Sites Still Accepting USA Player
Cannuli states that prior to singing a sponsorship deal with the second largest poker room in the world, his strategy at the WSOP was to play ninety percent of cash games and ten percent of tournaments. He states that his outlook has now changed as he prefers to play ninety percent tournaments and ten percent cash games. Cannuli wants to leverage his role as an ambassador and believes the experience playing tournaments will benefit him greatly.
Cannuli has set himself a goal of playing around 22 events at the 2016 WSOP but believes he is more likely to end up playing around 18 events as quite a few of the events he selected overlap with each other. Cannuli has been playing a lot of online poker in New Jersey the last couple of months and recent won one of the major tournaments in the garden state.
The poker pro has been preparing for the WSOP as he knows playing 18 events will take a toll on his energy levels and overall fitness and mental prowess.
In a statement, Cannuli said "I need to get on a schedule where I am waking up at the same time each day. I'm working out. Then I am off to work. Keeping rehydrated is the key thing towards making optimal decisions. It's a big one for me. Eat, sleep, and hydration will keep my brain functioning at a high level."
Poker pros Jeff Gross and Antonio Esfandiari have played a role in helping Cannuli progress with his poker game.