888poker signs 2002 Brazilian FIFA World Cup Winner Denilson As Brand Ambassador
888poker the second biggest online poker website in the world after PokerStars recently announced that it had signed Denílson de Oliveira Araújo, fondly known as Denilson to its brand ambassador team. Denilson is one of the most recognized football players in Brazil having represented his country in 2002…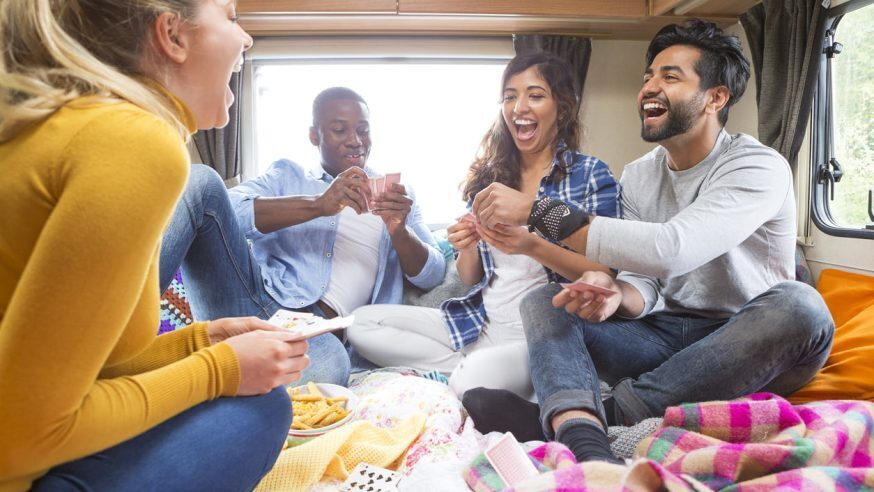 888poker the second biggest online poker website in the world after PokerStars recently announced that it had signed Denílson de Oliveira Araújo, fondly known as Denilson to its brand ambassador team.
Denilson is one of the most recognized football players in Brazil having represented his country in 2002 at the FIFA World Cup which Brazil went on to win. Denilson was often overshadowed during that period of time by the likes of Ronaldo who is now a PokerStars ambassador and Roberto Carlos.
Click Here For Sites Still Accepting USA Player
The football sensation has played most of his career in the La Liga but during the final few years preceding his retirement played for a number of different clubs including FC Girondins de Bordeaux in France; FC Dallas in the United States; Hải Phòng F.C in Vietnam and Nea Kavala F.C. in Greece.
PokerStars has particularly targeted players such as Ronaldo and Neymar Jr who have a strong fan following on social media and are mega celebrities in Latin America. PokerStars is targeting the Latin American market and using its brand ambassadors to penetrate the market and open up a new player database. It appears that 888poker could be following a similar strategy with the signing of Denilson.
Denilson stated that he was a newbie to the game of poker and developed a fascination for the game after seeing a number of his friends and colleagues start playing poker. Denilson is still learning the ropes and has a great opportunity to learn from a former WSOP November Niner. 888poker has asked Bruno "Foster" Politano who is also a brand ambassador and one of the best poker players in Brazil to coach Denilson.
Denilson is excited about this opportunity to learn from Bruno who he considers to be one of the best in the game. The Brazilian football star said that poker fascinates him because there are quite a lot of similarities between football and poker most noticeably being the amount of patience and skills required in order to win a game. Denilso was excited to partner with 888poker and looks forward to winning his first poker game.
In a statement, Denilson said "Many of the qualities you need to be a successful footballer can help you improve your poker game. 888poker is one of the biggest and best poker platforms in the world, so I am very proud to join the 888poker team, I hope it will help develop my own pokers skills as well as encourage new players to get involved in this exciting game."