888poker Ropes In Former Brazilian Soccer Star Denilson As Brand Ambassador
888poker has roped Brazilian soccer legend Denilson to be a brand ambassador. Denilson who was a key member of the Brazilian squad that won the 2002 World Cup has been spending a lot of time learning and playing poker. His efforts have been recognized as 888poker has gone…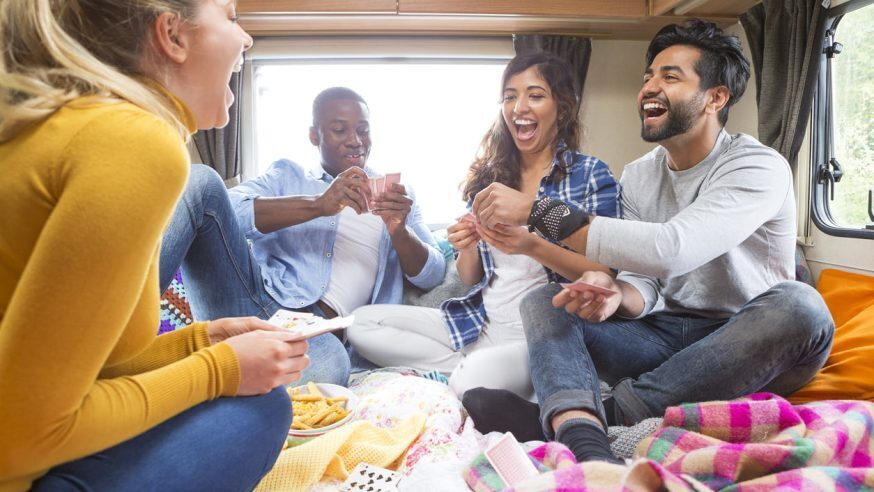 888poker has roped Brazilian soccer legend Denilson to be a brand ambassador. Denilson who was a key member of the Brazilian squad that won the 2002 World Cup has been spending a lot of time learning and playing poker. His efforts have been recognized as 888poker has gone on to sign the Brazilian start and in doing so breaks the stranglehold PokerStars had on the sponsorship of Brazilian footballers.
The world's biggest online poker website has enlisted the services of Neymar Jr. and Ronaldo and has leveraged their popularity in Latin America to expand its player base. Now that 888poker has signed Denilson, the company will also look to capitalize on the fast growing Latin American market.
Click Here For Sites Still Accepting USA Player
Denilson will be joining the 888poker team and will face off against highly skilled players in live tournaments. The Brazilian star knows that he is going to have a hard time on the circuit but is determined to learn from his teammates at 888poker and get better as time progresses. In a statement, Denilson said "Many of the qualities you need to be a successful footballer can help you improve your poker game. I hope it will help develop my own pokers skills as well as encourage new players to get involved in this exciting game."
This is not the first time that 888poker has roped in a football superstar into its team. The Uruguayan football sensation Luiz Suarez was signed by 888poker back in 2014 but the relationship was terminated shortly thereafter due to the infamous biting incident at the 2014 World Cup. 888poker then partnered with Australian cricketing legend Shane Warne to fill in for Suarez but that partnership also ended after about a year in 2015. These failed partnerships made it necessary for 888poker to get another high profile sports star on its team and look to leverage Denilson's fan following across the globe.
Denilson will be joining the 888poker team that currently has pros like Bruno Politano, Bruno Kawauti and Nicolau Villa-Lobos. The signing of Denilson by 888poker is part of the trend in poker where it has become a necessity to have high profile sportsstars as brand ambassadors. Poker companies are now relying heavily on star power to attract a new audience and also to heavily promote new tournaments. Neither 888poker nor Denilson have released any information regarding the financial terms associated with the sponsorship.