888poker Releases Schedule For Super XL Series Which Features $3 Million In Guaranteed Prize Money
888poker recently announced the schedule for the 5th edition of the Super XL Series which will take place from May 14 to May 22 and feature a total of forty exciting events that will have a total of $3 million in guaranteed prize money to be won. The…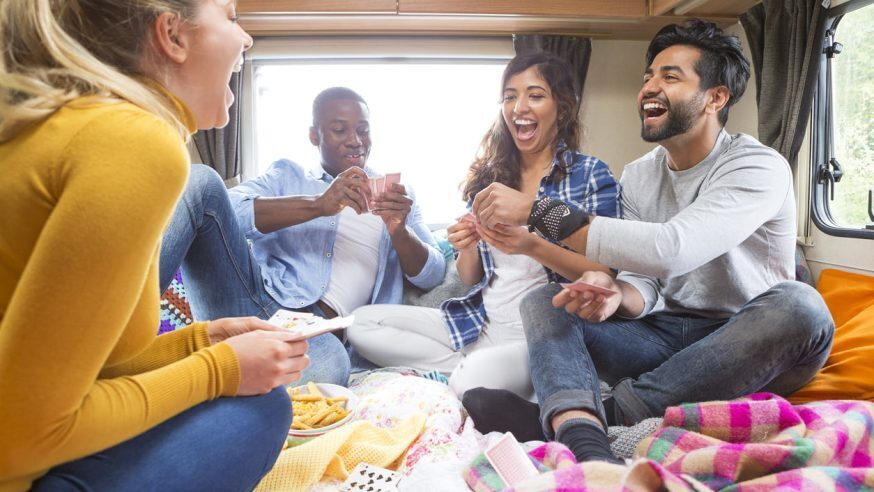 888poker recently announced the schedule for the 5th edition of the Super XL Series which will take place from May 14 to May 22 and feature a total of forty exciting events that will have a total of $3 million in guaranteed prize money to be won.
The second biggest online poker website in the world hosted a successful Super XL Series in January 2016 which featured a total of thirty eight events and had $2 million in guaranteed prize money. This fifth edition of the tournament is expected to draw and even bigger number of online poker players since the prize money is a lot more and the Super XL Series will also feature a $1,050 Super XL Main Event that will take place on May 22 and have $1 million in guaranteed prize money to be won.
Click Here For Sites Still Accepting USA Player
Some of the other exciting events to feature in the Super XL Series include the Super XL 4 – $150,000 Mega Deep which has a $215 buy-in and a guaranteed $150,000; the Super XL 5 – $250,000 Opening Event Multi Chance which has a $160 buy-in and a guaranteed $250,000; the Super XL 7 – $200,000 Whale which has a $600 buy-in and a guaranteed $200,000 and the Super XL 15 – $400,000 High Roller Event which has a buy-in of $2,100 and a guaranteed $400,000. To see a full schedule of events, one can visit the 8888poker website.
888poker is also hosting a number of satellite events in April that have extremely low buy-ins in order to allow as many online poker players the opportunity to take part in the Super XL Series. One of those players who will take part will be 888poker pro Dominik Nitsche.
In a statement, Dominik Nitsche said "I will be playing on 888 a lot practicing and trying out a few new, different things I have been working on. I just heard there will be another XL series right before Vegas so that's amazing news as it will give me a chance to get in some big tournaments before playing the $300,000 Super High Roller Bowl."
888poker will roll out a similar structure to previous Super XL events and feature a mini, turbo and main version of each tournament in a number of different formats such as snap, multi-chance, six-max, eight-max, rebuy and knockout.