888poker Holds Town Hall In New Jersey To Address Receive Player Feedback And Address Concerns
888poker is the second biggest online poker website in the world after PokerStars. The company recently held a Town Hall in New Jersey with a focus on getting real time feedback from its players and addressing their concerns. This was yet another attempt made by the company to open…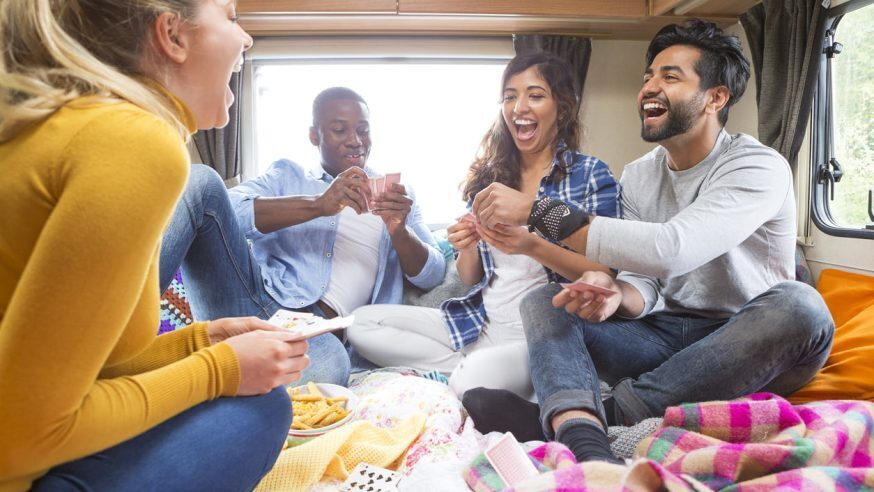 888poker is the second biggest online poker website in the world after PokerStars. The company recently held a Town Hall in New Jersey with a focus on getting real time feedback from its players and addressing their concerns. This was yet another attempt made by the company to open communication channels between players and management in an effort to provide players with an enhanced user experience on 888poker websites.
At the start of this year, PokerStars took a lot of heat from its players when it announced significant changes to its bonus and VIP reward programs. More than 2,000 players carried out a strike in protest to these changes and complained that PokerStars came across as a dictator and never communicated properly with them.
Click Here For Sites Still Accepting USA Player
888poker has taken steps to ensure that it does not end up making similar mistakes and the town hall was a step in the right direction. The town hall was held on 21 May at the Fireside Grill and Bar in Marlboro, New Jersey and was attended key representatives of 888poker including Chris Capra, director for marketing in the United States.
Although the number of 888poker players who attended the town hall was not very large, the feedback received was vital. Players raised number of questions which was not easy for Capra and his team to answer. Some of the issues brought up included increasing the number of 9-max tables, introducing more 888branded tournaments, having a better rewards structure for poker tournaments and bigger guarantees on events.
In a statement, Capra said "For me, it's about getting feedback from the poker community. We really want to know what we're doing well, what we're doing wrong, and what we can improve. This is really about listening to our players and seeing how we can improve what we're doing and make the experience better for them."
Capra also stated that the introduction of PokerStars into the New Jersey market this year has not threatened them as they have established a loyal player base in the garden state and will continue to concentrate on improving their overall experience. He also confirmed that 888poker was looking forward to when California and Pennsylvania would legalize the online poker industry as the market potential in both these states would bring in a lot of business for 888poker.