888Poker Celebrating Fifth Mega Deep Anniversary With Special $500,000 Event On November 27
888Poker is the second biggest online poker website in the world after PokerStars. The company recently announced that its popular $215 Mega Deep event which was launched in 2012 will be celebrating its 5th anniversary this November. The Mega Deep event generally has guaranteed prize pools in the range…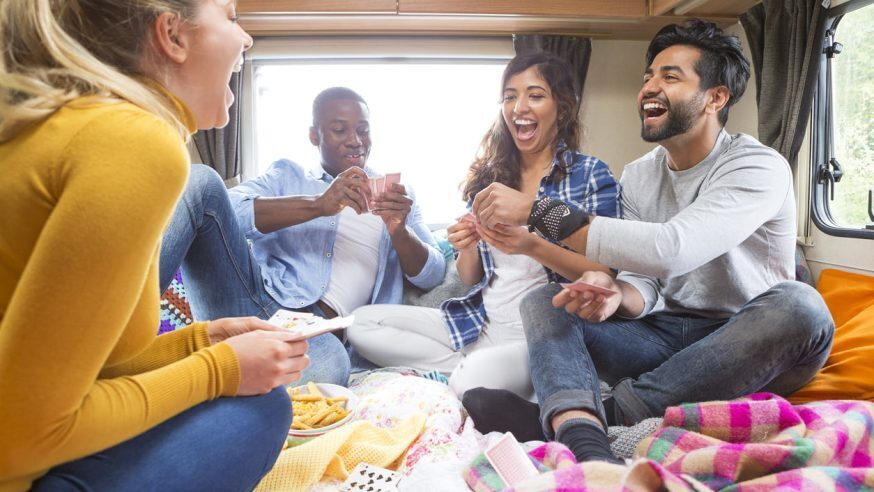 888Poker is the second biggest online poker website in the world after PokerStars. The company recently announced that its popular $215 Mega Deep event which was launched in 2012 will be celebrating its 5th anniversary this November. The Mega Deep event generally has guaranteed prize pools in the range of $100,000 and $150,000 but as a special 5th year celebration, 888Poker has confirmed that the Mega Deep event for November 27 will have a guaranteed prize pool of $500,000.
The $215 Mega Deep event initially launched on Jan 1, 2012 and has continued to grow in popularity with every passing year attracting some of the top online poker pros in the world. The last Mega Deep event was held on November 13 and the buy-in fee was fixed at the usual $215. A total of 660 players registered for the online event generating a prize pool of around $132,000 which was $12,000 more than what the organizers had expected. The event was one by an online poker pro who goes by the handle of 'que_te_crio' who pocked $24,750 for finishing in first place.
Click Here For Sites Still Accepting USA Player
The Mega Deep event scheduled for November 27 will also have a $215 buy-in but players will receive $100,000 in chips. They will have the opportunity of playing 20 minute blinds and will be allowed to make one reentry. The second chance at the Mega Deep event will increase their odds of winning the $500,000 in guaranteed prize money.
One of the top online poker pros who will take part in the event is Chris Moorman who is considered by many to be the top online poker pro in the world. Moorman has won more than $4.4 million in live tournament winnings and more than $13.7 million through his online gambling winnings.
In a statement, Moorman speaking of the Mega Deep event said "With the amazing structure allowing for great flexibility of play, the Mega Deep has always been one of my favorite tournaments of the week. Upping the prize pool to half a million dollars makes this a must-play for any aspiring or professional poker player."
888poker is already conducting online satellite events at the 888poker.com websites and the buy-ins for the events is extremely low and starts at $0.01. So poker players who find it difficult to raise the $215 for the Mega Deep buy-in can take part in these satellite events and see if they can win a buy-in to the Mega Deep online event on November 27.