888poker Becomes General Partner For Russian Poker Tour
One of the world's largest poker websites, 888poker recently announced that it has signed an agreement to be the general sponsor for Russian Poker Tour (RPT), making it the official online partner for the tournament. This is the third live poker tournament that 888poker is representing as a…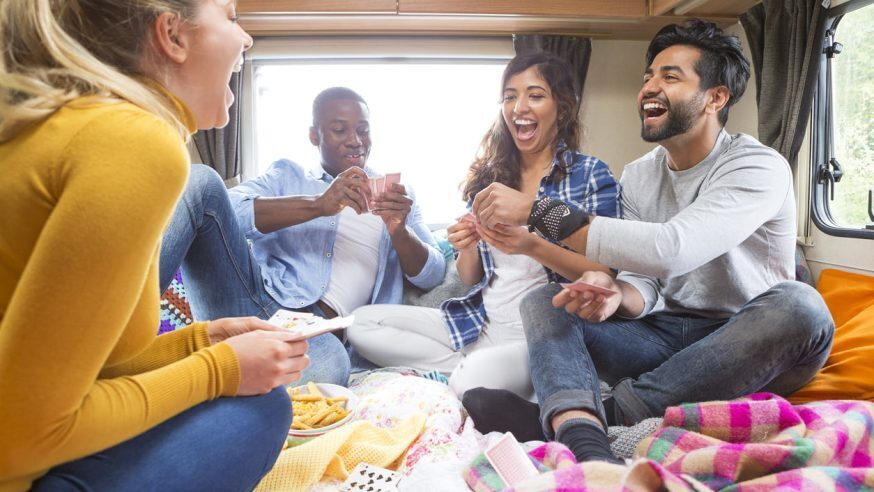 One of the world's largest poker websites, 888poker recently announced that it has signed an agreement to be the general sponsor for Russian Poker Tour (RPT), making it the official online partner for the tournament. This is the third live poker tournament that 888poker is representing as a major partner, the other two being its partnership deal with Aspers London for Season 2 of the 888Local series and a deal to be the general partner for the 2016 World Series of Poker.
The RPT is held every year in cities across Eastern Europe since gambling is barred in its home country of Russia. So far the RPT which was started in 2009 has awarded $30 million to players in the region. The RPT has built a strong reputation over the years and is known not just for hosting exciting games of poker but also for putting together great entertainment events.
Click Here For Sites Still Accepting USA Player
As the online partner for the RPT, 888poker will be running satellites for players to qualify for the various RPT events. Satellites for the first leg of the tournament which is being held in Minsk from April 2-11 are already ongoing on the site. The RPT has estimated that around 150-200 players will qualify from satellites happening on 888poker.
The tournament has a large number of events planned and the biggest of which is the RPT $990 Main Event, which has a guarantee of a minimum win of $50,000 for the winner. Some of the key events include $1,500 Rolex Cup, High Rollers Cup, Young Guns Championship, Russian Poker Open and Omaha Superknockout Event. The tournament will see players' begin with 30,000 chips and 45-minute levels before moving to one hour levels.
Previous winners include Russia's Dimitry Stelmak who won the RPT Cyprus €1,500 Main Event for €63,000 in 2015, Italy's Paolo Palmieri who took the 2013 RPT Kiev €1,550 Main Event with €53,300 as prize winnings and Roman Pavlyuk of Ukraine who won the 2013 RPT Grand Final €2,000 Main Event winning €101,00. Some of the top poker players in the region are looking forward to taking part in the RPT.
In a statement, Vladimir Troyanovskiy Russian poker pro said, "Where else can I spend my time in such a big company of friends and like-minded people?"
Russian superstar Anatoly Filatov, the manager of the GPL team the Moscow Wolverines has fond memories of his first RPT, calling it an unforgettable experience despite not winning anything.
Even though pros such as Filatov and Troyanovskiy participate in the RPT, a vast majority of players signing up are said to be recreational players. It is estimated that almost 20 percent of most fields are beginners playing their first major tournament, while the remaining 80 percent are regular players but not professionals.