888poker Adopts New Strategy for Live Poker
Earlier this year, 888poker had decided to approach live poker in a different way. Six months after adopting a brand new strategy based on local poker communities and events with low buy-ins, the online poker room feels that it has been successful. Mouhcine Jalili, events…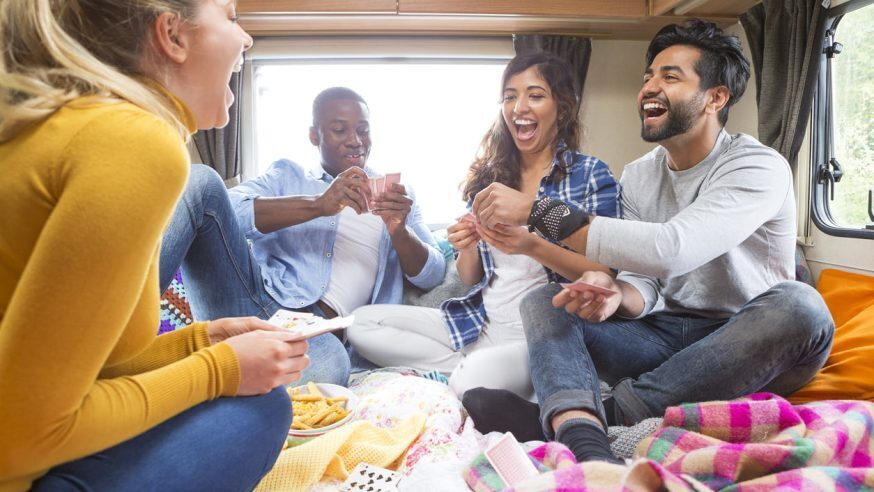 Earlier this year, 888poker had decided to approach live poker in a different way. Six months after adopting a brand new strategy based on local poker communities and events with low buy-ins, the online poker room feels that it has been successful.
Mouhcine Jalili, events operations manager for 888LIVE, told PokerNews at a recent 888live event: "Let's simply have a look at the numbers. Back in January, we thought we could generate approximately $1 million in prizes across more than twenty events. Right now, after only ten events, we have already generated between $1.2 and $1.3 million."
Click Here For Sites Still Accepting USA Player
When players got ready for the Main Event, a €220 buy-in tourney that was being held at Tallinn's Olympic Casino, Jalili said that everybody at 888poker has worked to give players "a unique experience."
He said that 888's policy on live poker events was totally different a year back as the online poker room was content with sponsoring poker tournaments organized by third parties. He said: "Those were the days when all the efforts would go in sponsoring events like the World Series of Poker (WSOP), the Battle of Malta, and the SuperStack. At that time, we did not have a team dedicated to live events: we were almost solely focused on the online world."
Ultimately, 888poker realized that it could promote its online poker room effectively through live poker tournaments and decided to invest heavily in the live poker market.
888poker's new strategy requires the company to offer something to different types of poker players, right from the casual players to the seasoned grinders. Jalili said: "Our new approach to live events is threefold. We have the 888live Local events running in many of the markets we work in plus in some other 'interesting' ones like Estonia. We have the 888live events, and then we still have a number of sponsorship deals for some of the world's top events like the WSOP."
This year, the local schedule of 888live includes 25 poker tournaments aimed at recreational players. Those interested can win free seats to these events by taking part in freerolls. Jalili feels that most of those who take part in these events are players who have never played a live poker game before, but are curious about the experience it offers.
888 is also going to organize four 888live events, a series of low buy-in tourneys aiming to re-introduce the element of fun in games of poker.