888 Poker Sponsors Football Star Luis Suarez
Luis Suarez, the football star who recently won the Professional Footballers' Association Player of the Year Award, has signed a sponsorship deal with 888 Poker, one of the most prestigious online poker sites in the industry. With Suarez on board, 888 Poker will attract the attention of…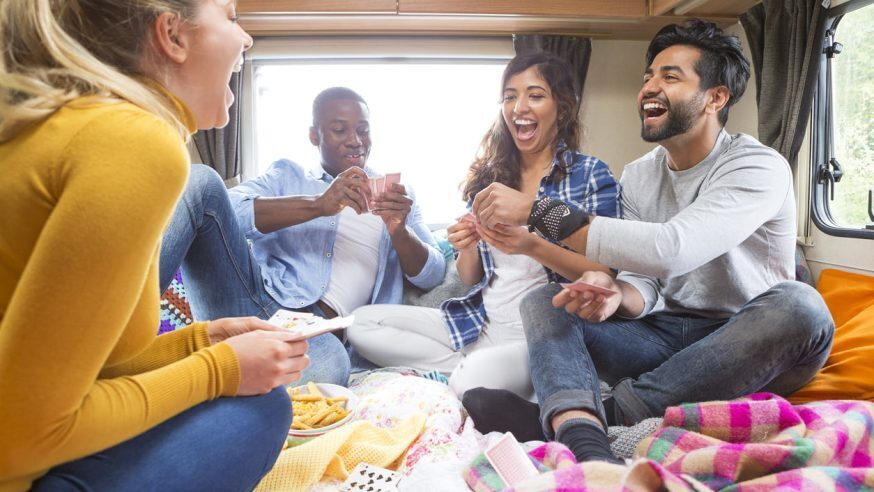 Luis Suarez, the football star who recently won the Professional Footballers' Association Player of the Year Award, has signed a sponsorship deal with 888 Poker, one of the most prestigious online poker sites in the industry.
With Suarez on board, 888 Poker will attract the attention of not only poker fans, but also those who are fond of football. The online poker room presented the football star at a press conference, which was held recently in Barcelona. During the conference, the football player spoke about his association with 888 Poker, his plans for the future, as well as about the World Cup.
Click Here For Sites Still Accepting USA Player
Itai Pazner, the senior vice president for 888 Poker, was clearly excited about his company's latest acquisition. He said: "Luis Suarez is an incredible sporting talent—passionate, competitive, technically gifted, and emotionally invested in the game. It's those qualities that make him an exciting player to watch, in poker as well as football. It's fantastic to have him on board."
Hailing from Uruguay, the football star will soon become a very important part of 888 Poker as he will take part in live as well as online poker events. However, Suarez might not have a lot of time to play poker because the World Cup is right around the corner. When he does get the time to play, he will form part of team that comprises sports celebrities such as Shane Warner, the cricket star, Sofia Lovgren, Xuan Liu, JC Tran, and Georges St-Pierre, the UFC Champion.
Although there is no doubt that Suarez is a talented football player, not everybody is convinced about his fairness as his football career is fraught with fines and suspensions. Simultaneously, there is no doubt that many of his fans will love watching him play poker just as they love watching him play football. Many of them will also love the idea of playing poker with him, even beating him in the process and winning a lot of money from him.
Although a particular section of the poker gaming community doesn't appreciate the idea of online poker sites signing sponsorship deals with sports stars, one cannot deny the fact that having a sports star on board attracts a larger number of players to the game of poker. Ultimately, it turns out to be beneficial for all—online poker rooms, poker pros, and recreational poker players. It will be very interesting to see how successful Suarez will be in playing poker.