888 Holdings Reports Revenue Increase of 9 Percent
888 Holdings Plc, the major online gambling company, published its latest financial reports, according to which, the company's financial performance has improved over the past 12 months. Click Here For Sites Still Accepting USA Players The company's total revenue for…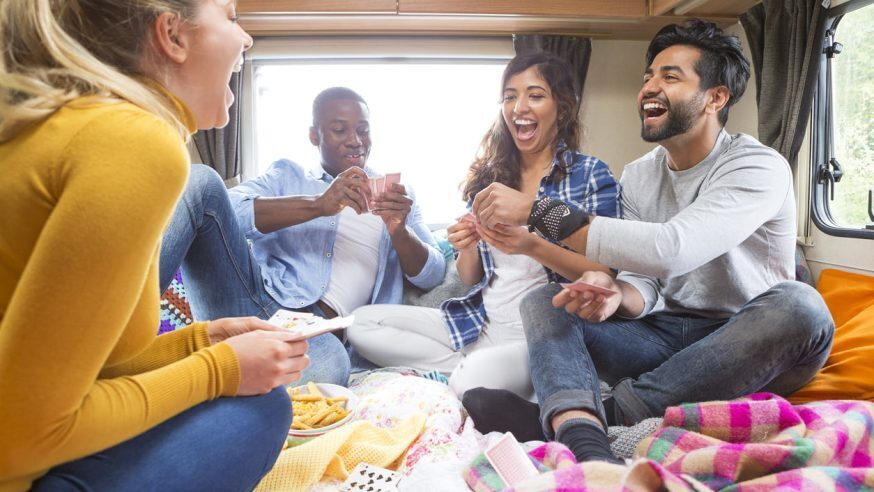 888 Holdings Plc, the major online gambling company, published its latest financial reports, according to which, the company's financial performance has improved over the past 12 months.
Click Here For Sites Still Accepting USA Players
The company's total revenue for Q1 of 2013 was $103 million, which turned out to be a record breaker for 888 Holdings. The company's revenue is 9 percent more than what it was during the corresponding quarter last year when the company's total revenue was $94 million. Online poker contributed $24 million to the total revenue, which was 15 percent more than its last year's contribution.
One of the best online poker rooms of 888 Holdings Plc is Pacific Poker, which was launched in 2002 and is today one of the oldest online poker sites in the industry. In 2010, the company launched 888 Poker.
In spite of the roaring success of 888 Holding's online poker sector, it happens to be just half of the company's online casino sector. 888's online casino business has contributed $48 million to its total revenue, which happens to be 13 percent more than its contribution in Q1 of 2011. 888's online sports betting business contributed $8 million, which is 27 percent more than its last year's contributions.
Brian Mattingley, chief executive officer for 888 Holdings, stated: "These are a fantastic set of results across all key metrics. Our excellent product offering, supported by our constantly innovative marketing and CRM capabilities, has helped us to deliver consistent growth and has positioned us well to take advantage of positive regulatory developments."
According to Mattingley, things are expected to get better than ever in the near future. The CEO told Reuters that 888 will launch an online poker product in Nevada by the end of summer. The regulatory body in Nevada issued an interactive gambling license to 888 Holdings in March, but the company is unable to launch its online poker product immediately because its software is being tested. He said that the impact of legalization and regulation will be strongly felt in the US during the next two years.
888 Holdings will not launch any online poker site in its name. Instead, it has signed a partnership deal with Caesars Interactive Entertainment, according to the terms of which it will supply the required software platform to Caesar's popular brand WSOP Online. The company has also partnered with Avenue Capital Group to launch a new online poker network called All American Poker Network.