888 CEO Brian Mattingley Talks about EU Online Poker Decline
The European online poker industry is not developing as it should. Brian Mattingley, the chief executive officer of 888 Holdings, says that this is because of the strict gambling regulations and tax policies in prominent European Union (EU) member states such as France and UK.  He warns that the…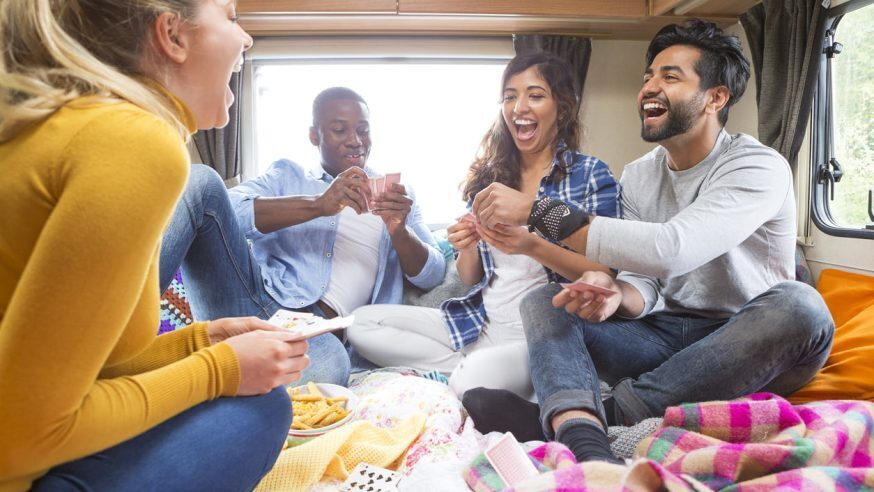 The European online poker industry is not developing as it should. Brian Mattingley, the chief executive officer of 888 Holdings, says that this is because of the strict gambling regulations and tax policies in prominent European Union (EU) member states such as France and UK.  He warns that the industry will never develop if this continues. In fact, online poker has already declined in EU countries such as France, Italy, and Spain because of ring-fencing player pools and high tax rates.
Click Here For Sites Still Accepting USA Player
Mattingley also shared his opinion that gambling regulations in the EU are having a major impact on the global online gambling industry. Mattingley will soon be stepping down from his position as the chief executive officer of 888 Holdings and someone else will be taking out.
According to him, online poker is evolving at a rapid pace, and there is nothing certain about the online poker industry. Things are changing at a rapid pace as online gambling laws are created, amended, and repealed in various jurisdictions worldwide. He says that he is leaving behind an unpredictable state of affairs and that EU gambling policies and regulations will have a serious impact on the global online poker scenario.
He feels that operators and others associated with the industry need to put in a lot of hard work in order to maintain the stability of the international online poker market in particular and the online gambling industry in general. This has to be done even in the face all the challenges ahead of governments, operators, and players.
Currently, all industry representatives are anxiously watching the UK as this country's new tax policies are bound to have a major impact on the development of the online gambling industry. The newly amended UK Gambling Act now includes a point-of-consumption tax of 15 percent on all online gambling businesses licensed in the UK. The Great Britain Gambling Association (GBGA) has protested against this high tax rate. 888 Holdings is one of the members of the GBGA.
Mattingley has been closely associated with these protests as 40% of the revenues generated by 888 Holdings are contributed by the UK market.
Speaking of the importance of understanding various gambling tax laws, Mattingley said that 888 Holdings will now have to explain its activities in grey jurisdictions. The company usually operates under a license, but it continues to offer games in Germany, which has not yet passed any online gambling laws.