888 Announces Excellent Financial Results
The online gambling industry, including poker gaming, is booming, more than ever for 888 Holdings, a prominent operator of online gambling sites. The company today announced that its annual revenue has shot up by 13 percent to $376 million or £238.5 million, owing to its expansion…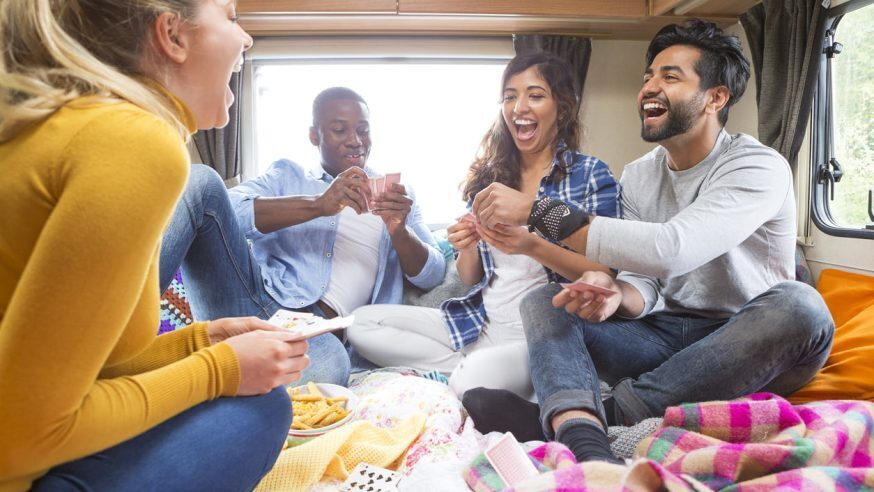 The online gambling industry, including poker gaming, is booming, more than ever for 888 Holdings, a prominent operator of online gambling sites. The company today announced that its annual revenue has shot up by 13 percent to $376 million or £238.5 million, owing to its expansion into recently regulated European countries and the increased popularity of its mobile gambling product.
Click Here For Sites Still Accepting USA Players
888 CEO Brian Mattingley said, "Our success in Spain and Italy shows that we have the right product  and technology-led marketing to make significant inroads into new markets, and we  will look to repeat that  success in other regulating territories." He further stated: "2013 has started strongly, and we therefore remain confident of future growth."
Brokers based in the city are also optimistic about 888. Nick Batram of Peel Hunt advised investors to purchase 888 shares and informed his clients: "888 has delivered a record fourth quarter and a record year in terms of top-line revenue — the continued growth in poker is particularly impressive. The company is one of a select few that has proven  that it can deliver a  credible performance in newly regulated markets.  For this and the strategic opportunities open to   888, it deserves its premium rating."
888's excellent financial report is due to the fact that it recently expanded into the recently regulated Italian and Spanish markets. The company's revenue in Q4 of 2012 was 7 percent more than its revenue during the corresponding period last year. By the end of the fiscal year, 888 had more than 520,000 active online casino and online poker players, which was definitely more than the 478,000 active online casino and online poker players it had during Q4 of 2011.
Few people associated with the online gambling industry are unaware of the fact that 888 is the operator of several highly successful mobile gaming platforms. The most wonderful feature of these platforms is that they can all be accessed with a single account. The online gaming operator offers services such as online sports betting, online casino gaming, online poker room, live dealer casino, and online games site. 888's live dealer casino offers a number of popular table games.
888 pays special attention to its mobile gaming sector. Thanks to the presence of 888 Mobile, gambling enthusiasts can play their favorite casino games such as roulette, blackjack, and slot games on a wide range of mobile devices such as Android devices, iPhones, and iPads.