888 and Treasure Island Get Nevada Gambling Licenses
Treasure Island LLC and 888 US Limited have become the latest companies to receive an interactive gambling license from the Nevada Gaming Commission (NGC). Click Here For Sites Still Accepting USA Players The NGC, however, was all for granting licenses to…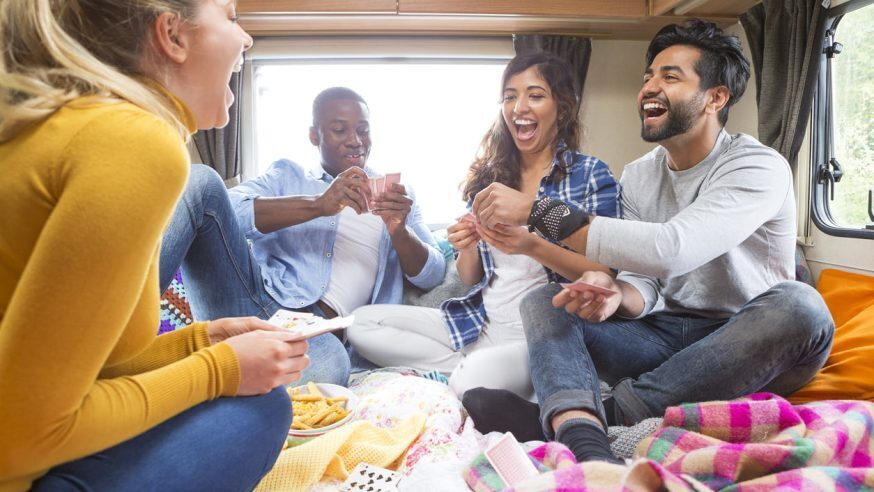 Treasure Island LLC and 888 US Limited have become the latest companies to receive an interactive gambling license from the Nevada Gaming Commission (NGC).
Click Here For Sites Still Accepting USA Players
The NGC, however, was all for granting licenses to these companies and scheduled a hearing for them on March 21 as a formality. 888 US Limited, a subsidiary owned by the giant online gambling company 888 Holdings, got the license because of its experience in the online gambling sector and its well-established online poker room.
This February, 888 US Limited got into a partnership deal with Treasure Island. More recently, 888 Holdings signed a partnership deal with Avenue Capital Group, an investment company based in the US, so that it could launch the All American Poker Network (AAPN), the US's first legal online poker network. 888's partner Treasure Island is expected to be the first skin on this network, which will be launched in Nevada. Since Nevada recently amended its online poker law to include a provision for the formation of interstate gambling compacts, the AAPN could rapidly expand to other parts of the US too.
Since 888 has got a Nevada poker license, the online poker community can soon expect an online poker product bearing the World Series of Poker (WSOP) brand. The company, which is based in Gibraltar, is on the verge of partnering with Caesars Interactive Entertainment, which owns the WSOP brand, so that the duo can launch a WSOP online poker room in Nevada. The two companies have already launched a free money WSOP online poker room in the US, called the WSOP-USA.com, and the real money version is expected to be similar.
Several gambling companies such as Boyd Gaming, MGM, and ACEP have already received an online gambling license in Nevada, but the NGC is yet to license the software companies that they have partnered with. This puts Treasure Island and 888 head and shoulders above their competitors.
The first company to get a Nevada poker license was South Point Poker, a company that runs on proprietary software. The company believed that it would be the first to launch an online poker room in Nevada, but it is still dealing with software testing issues.
888 Holdings upgraded its online poker software a few years back, making it one of the best poker clients in the industry. PokerScout.com states that 888 Poker attracts the fifth largest volume of player traffic to its cash game tables.