5Dimes Group and EPN Part Ways
5Dimes Group, which comprises 5Dimes.eu, IslandCasino.com, Sportbet.com, and Vietbet.eu, is no longer associated with Equity Poker Network (EPN). 5Dimes is more popular for its online sports betting services than for its online poker games. A spokesperson for EPN said: "We are happy with where the network is heading,…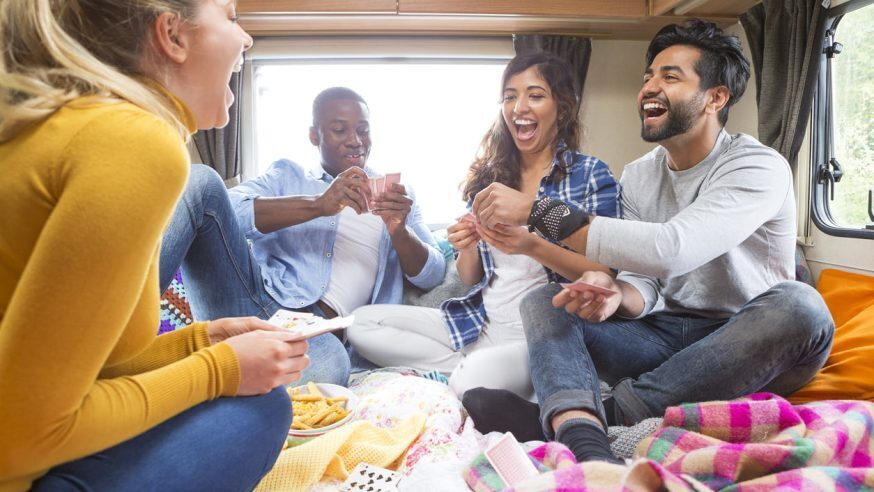 5Dimes Group, which comprises 5Dimes.eu, IslandCasino.com, Sportbet.com, and Vietbet.eu, is no longer associated with Equity Poker Network (EPN). 5Dimes is more popular for its online sports betting services than for its online poker games.
A spokesperson for EPN said: "We are happy with where the network is heading, and with the steady climb in player numbers. Out month-on-month increased guaranteed prize pools, quality promotions, and consistently fast and reliable cashouts are markers of EPN's early success, and our growing reputation amongst players." He said that EPN and 5Dimes parted on good terms, adding that the network wishes the group well.
Click Here For Sites Still Accepting USA Player
EPN is slightly less than a year old as it was launched on Nov 8, 2013. The network, which calls itself a "co-operative", thrives on the policy that doesn't consider member poker sites as sources of revenue, but actually supports them and assists their growth. Instead of accepting a percentage of its members' revenue, it charges them a monthly fee of $10,000, which it requires for maintenance. EPN also encourages each of its members to compete effectively and grow, distributing profits and giving voting rights on the basis of traffic volume they generate. The influence a member site can have on the network depends entirely on its industry performance.
Poaching is something that will never happen at EPN because any member site that acquires a player will get his/her rake for life. Other poker rooms can lure the player away, but they will not benefit by it as revenue generated by that player will be diverted to the poker site he/she first registered at.
Each poker site can create its own rakeback policies, loyalty programs, and poker tournaments. Since EPN gives importance to casual or recreational players, it imposes a shark tax or winners' tax on poker rooms that have too many grinders.
The online poker room was built from scratch and now has a large base of loyal players. EPN's achievements are worth admiring as it is very difficult to attract players in an industry with tough competitors such as PokerStars. Data at PokerScout.com show that EPN now occupies the 30th rank with regard to cash game traffic as it gets a weekly average of 220 poker players. EPN also accepts US players although it recently withdrew from Nevada, New Jersey, and Delaware.
5Dimes has not given any reason for parting ways with EPN. The operator only said that it is time for "5Dimes to move on."