$500k Buy-in Super High Roller Bowl Announced
The Super High Roller Bowl, an event with a buy-in of $500,000, a first-place prize of $8 million, and a total prize pool of $25 million, has just been announced. A new television network devoted to poker, called Poker Central, will broadcast this event live. Poker Central, the…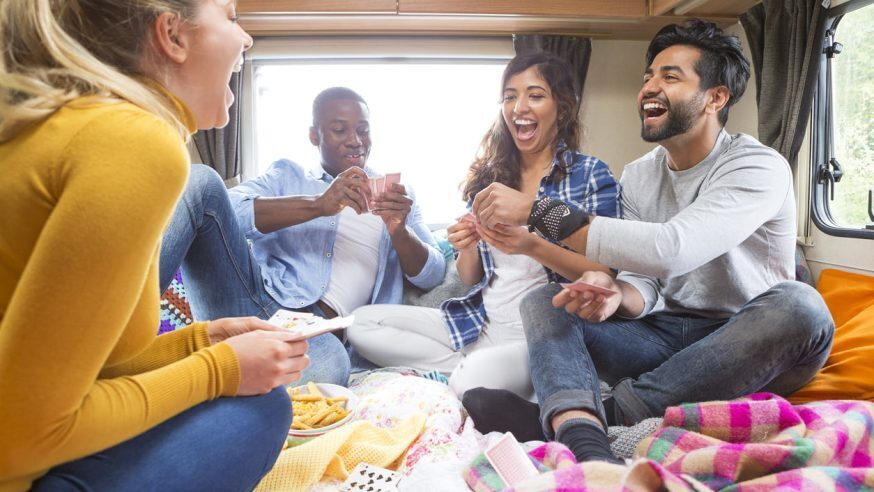 The Super High Roller Bowl, an event with a buy-in of $500,000, a first-place prize of $8 million, and a total prize pool of $25 million, has just been announced. A new television network devoted to poker, called Poker Central, will broadcast this event live.
Poker Central, the first 24/7 poker television network in the world, will produce the Super High Roller Bowl, an event that is expected to be studded with stars. It will be held at the Aria Hotel Casino Resort from July 2 to July 4. Among the players who have confirmed that they will take part in the event are Phil Ivey, Phil Hellmuth, Erik Seidel, and Antonio Esfandiari. The event is expected to be among the biggest live poker events in the very history of poker.
Click Here For Sites Still Accepting USA Player
Poker Central will work in collaboration with Aria and Poker Production, which produces the World Series of Poker (WSOP) and many other poker TV shows, to produce a poker show that will be shown on a major sports network. The finer details, however, have not yet been announced.
Poker Productions President Mori Eskandani said: "This prestigious tournament is set to be one of the most talked-about events of the year. Many of the best players in the world are on board to compete for millions in prizes and the very first Super High Roller Bowl championship ring."
The $500,000 buy-in Super High Roller Bowl, in which at least 50 players are sure to take part, will be shown on TV in August. It will be the last event of the Super High Roller Series, an event that comprises 3 high-roller tournaments. The other two in the series are the Celebrity Shootout, which will be held on June 27 and June 28 and a cash game that will be played on June 30 and July 1.
Poker Central CEO Clint Stinchcomb said: "We are excited to partner with Aria and Poker Productions to announce this new and thrilling event. It's sure to be one of the most captivating and popular tournaments in poker."
Since no cap has been placed on the field size, any player who can afford the buy-in of $500,000 can take part in the event. Since the event is rake-free, the entire buy-in will be diverted to the prize pool.
The champion of the Super High Roller Bowl will not only receive the top prize of $8 million, but also a customized championship ring.