2016 WSOP Turns Out To Be A Major Success Drawing 107,833 Total Entries And Generates $221,211,336 In Prize Money
The 2016 World Series of Poker (WSOP) which runs for nearly a month and a half has finally come to a close with the November Nine being finalized for the Main Event. The WSOP which is the biggest and most popular poker tournament in the world turned out to…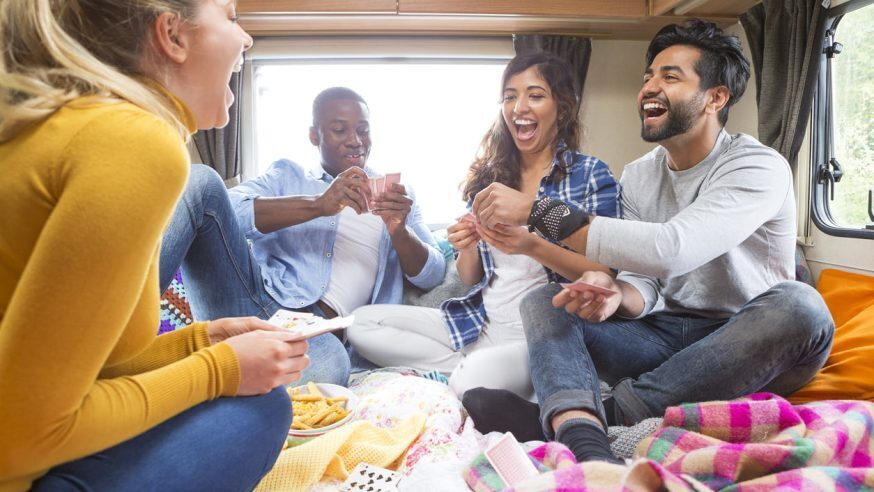 The 2016 World Series of Poker (WSOP) which runs for nearly a month and a half has finally come to a close with the November Nine being finalized for the Main Event. The WSOP which is the biggest and most popular poker tournament in the world turned out to be a massive success in 2016 attracting a total of 107,833 and generating prize money to the tune of $221,211,336.
This was only the second time in the tournament's history that more than 100,000 entries were recorded and the fourth time when the total prize money surpassed $200,000,000. The 2015 WSOP saw a total of 103,512 entries but the 2016 edition beat those numbers as veteran WSOP direct Jack Effel and his team did a great job to promote, streamline and make the tournament a great success.
Click Here For Sites Still Accepting USA Player
The 2016 WSOP had a total of 69 WSOP bracelets to be won and 15,767 entries were paid out of the total 107,833 entries, bringing the average first place payout to $555,475. The 2016 WSOP Main Event saw a total of 6,737 entries when compared to the 2015 Main Event which had a total of 6,420. The top 1,011 places in the 2016 WSOP Main Event succeeded in cashing out and the eventual winner of the Main Event is guaranteed to receive more than $8,000,000.
The 2016 WSOP was once again dominated by male poker players who accounted for 94.87 percent of the field and female poker players were at 5.12 percent. The average age of the participants in the 2016 edition was 41.12 years, which was a slight increase as the average age was 41.04 in at the 2015 edition. Poker players from the United States accounted for the majority of participants and poker players from Canada came in second.
Jack Effel who has close to 20 years in the casino industry has been the solo director of the WSOP from 2007. In a statement, Effel said "We're very happy to have been able to provide a much better experience this year. We didn't have another 2,300-player money bubble, and we didn't have 800 people in line at one time to get paid out. That really alleviated a lot of pressure. I really feel like we could now run an event with 50,000 or 100,000 players and have no issues. That is, of course, if we had the space for that many tables."