2015 World Series of Poker Main Event Winner: Joe McKeehen
The 10th of November 2015 is a day that Philadelphia native Joe McKeehen will never forget as it was the day when he clinched the most coveted prize in the poker industry by winning the 2015 World Series of Poker (WSOP) Main Event and walked away with over…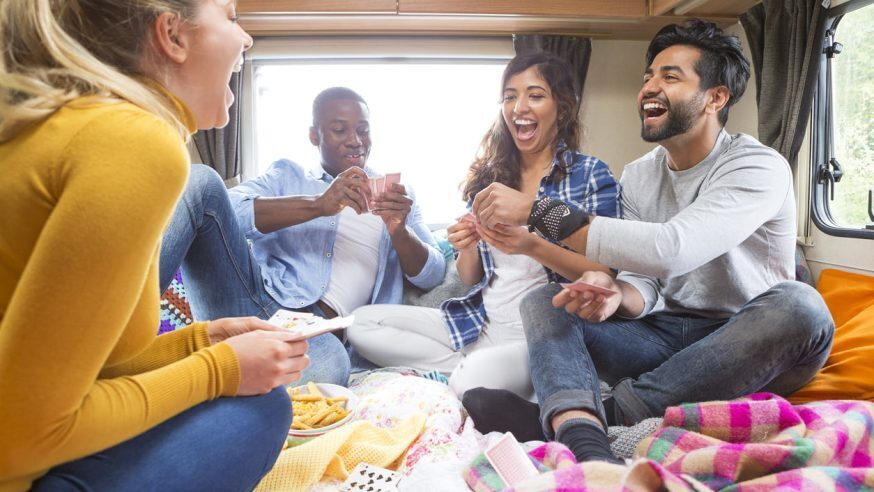 The 10th of November 2015 is a day that Philadelphia native Joe McKeehen will never forget as it was the day when he clinched the most coveted prize in the poker industry by winning the 2015 World Series of Poker (WSOP) Main Event and walked away with over $7 million in career prize money.
The road to the final had been long and difficult as the playing field for the 2015 WSOP Main Event consisted of 6,420 players who paid the $10,000 buy-in fee. The event which started in May 2015 at the Rio Casino in Las Vegas was a grueling event that required immense concentration and fitness. McKeehen stayed the distance and was shortlisted as one of the November Nine finalists who would battle it out to be the eventual Main Event winner.
Click Here For Sites Still Accepting USA Player
McKeehen entered the tournament as one of the favorites as he displayed great temperament, a strong strategy and had the most chips when compared to all the other players. The other eight players were strong contenders but none of them were very well known on the poker circuit. McKeehen had a golden run during the last three days and continued to accumulate strips. His only competition came from his friend and fellow competitor Josh Beckley who put up a brave fight but in the end had to settle for second place. He took second place along with $4,470,896, while the third place and $3,398,298 went to Neil Blumenfield.
McKeehen developed a love for the game at an early age and has been playing poker for well over a decade. He has had reasonable success so far that has allowed him to play and make a living, but has never won a WSOP event or any other prestigious poker event in his life. McKeehen family and friends were present during the final table and were thrilled in the end to find out that their 'average Joe' had gone all the way.
Speaking about his victory, McKeehen said "I always had confidence in my ability to make money and make a living playing poker. Winning the WSOP is the greatest achievement in the sport, and I'm very happy to have done it. I'm very happy the final table went as smooth as it did. The way the cards came out, it didn't seem like I had too many tough decisions and when I did, I generally made the right ones. It was definitely easier than facing adversity and battling. It was just my day for three days in a row."